Raise more than a sweat!
Join our Sweat for Success squad; register for an upcoming event or choose your own challenge.
Please read our Fundraising Guidelines before registering.
Sweat for Success x City2Surf
Sun-Herald City2Surf – Sunday, 17-24 October
Choose your own 14k route and then the challenge is on; walk it, jog it or go all out for your personal best! Join our virtual check-ins to stay on track & connected.
Join as an individual or be the champion at your workplace or community group and encourage others to join.
Step 1: Register from 9 September to run City2Surf and pay the race fee on the City2Surf website. Please note, DFSS is not listed as an official charity partner on this site.
Step 2: Register via the button below to join our Sweat for Success team. You'll get your own fundraising page and access to our team check-ins, commencing early September.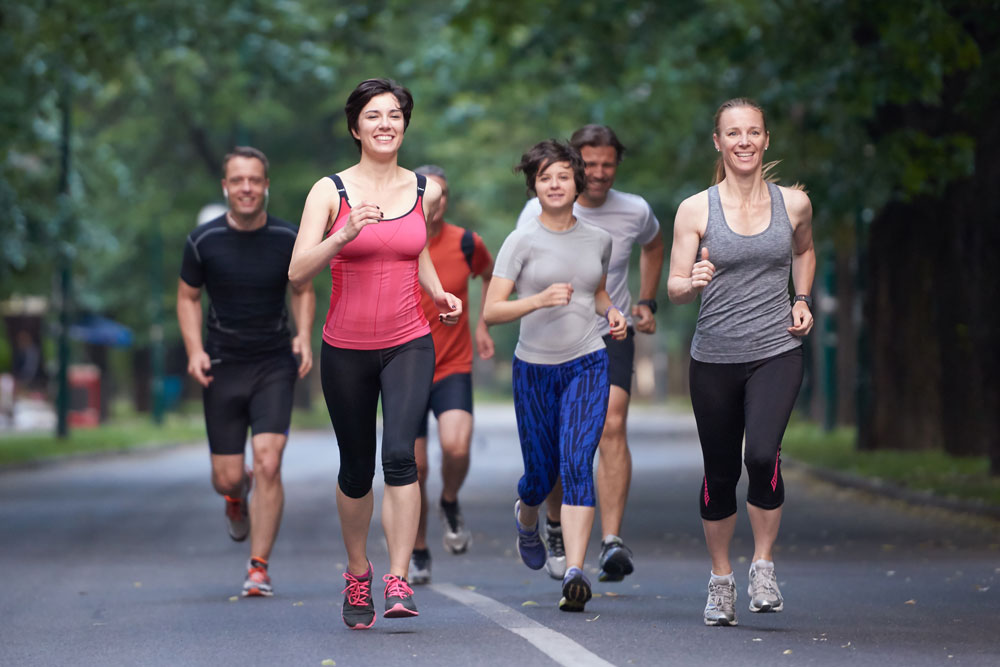 Create your own challenge
Do you love to compete? Add an extra goal and Sweat for Success!
Obstacle courses, on foot, bike or in the sea, reality tv challenges or sign up for that bucket list trek – whatever it is, set a goal and smash it.
Register to create your fundraising page and get started.
DRIVE IT
Style our clients for success; host a clothing drive in your community or workplace
HOST IT
Host an event or fundraiser; choose from these popular options or create your own