My Achievements
My Updates
Join Carers NSW Womens Clothing Drive to support Women to thrive economically
Thursday 29th Sep
Dress for Success is a global not-for-profit organization that empowers women to achieve economic independence by providing a network of support, professional attire and the development tools to help women thrive in work and in life.
Dress for Success Sydney offers free clothing, styling and presentation skills to cis and trans women wanting to enter or return to the workforce or needing good clothes to present themselves well at an important life event. We also provide clothing for everyday life.
•           Job interviews
•           Starting a new job
•           Starting a work, university, school or TAFE placement
•           Court appearances
•           On release from prison
•           Affirming your gender as a woman
•           Important life events such as funerals, graduations, job networking events.
Style Delivered is a personal styling service by Dress for Success Sydney that sends clothing to women, throughout NSW, wanting to enter or return to the workforce. Dress for Success Sydney also supports women affected by devastating bushfires and floods and now offers Virtual Styling!
Carers NSW currently has several employment support projects supporting women carers to upskill, retrain and enter or re enter the workforce. These projects will refer carers to Dress for Success if they need assistance with sourcing clothing for work and we would love to give back to such a wonderful organisation.
Join this donation drive by donating gently used, nearly-new professional attire, or you can make a monetary contribution.
The donation drive will go until 9th of November 2022 so you have plenty of time to go through your wardrobe. Please bring donated clothing into the Sydney, Newcastle or Coffs Harbour offices as collection points. 
What to donate:
As new, very gently used, or new items only – think: 'Would I still wear this? Would I wear it for work or to go out and feel special? Would I give or lend to a friend? Is it current or classic fashion? If the answer is yes, we are your people!
1. Smart, business suitable clothes suitable for interviews or the workplace across all industries and smart, casual, or special occasion attire.
2. Other things we need:
–          Designer and luxury brand names of all styles including athleisure and multipurpose appropriate work clothing and accessories
–          High-quality designer, quality costume  jewellery
–          Handbags and shoes, current fashion, new or gently used
–          Quality +16 sizes
Please help with our sustainable styling approach:
–          No fast fashion or mass-produced/discount brand jewellery
–          If it is not clean and in good repair, we will not be able to use
Please read the attached Donation Guidelines before donating clothing -  https://d2rma25pwo3gkm.cloudfront.net/08ec0600c66f3b4f3a33940952fef773.pdf
Share
Thank you to my Supporters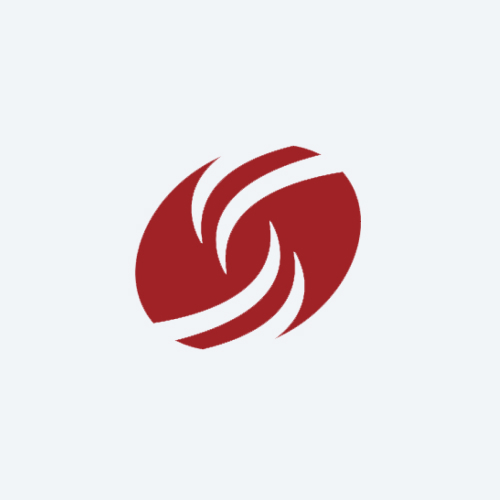 Courtney Jones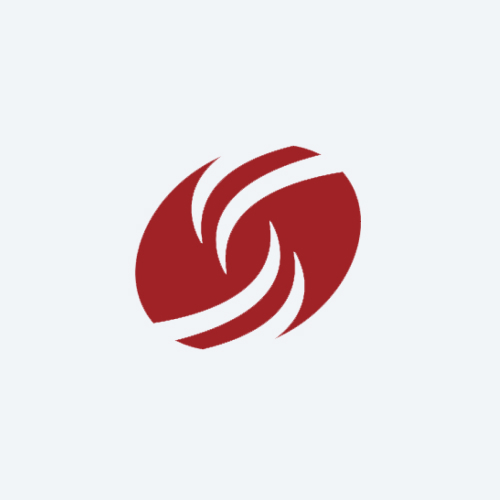 Natalie Elliott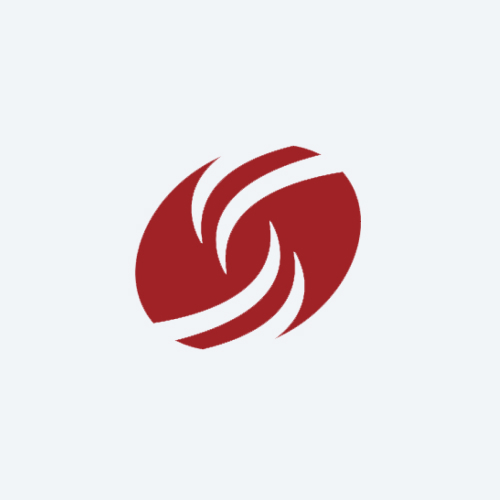 Sally Pannifex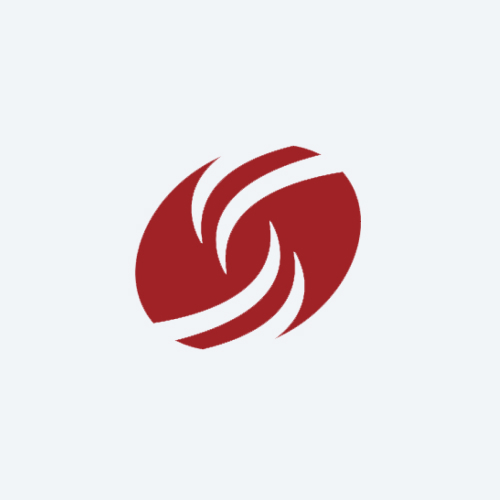 Mike Swarbrick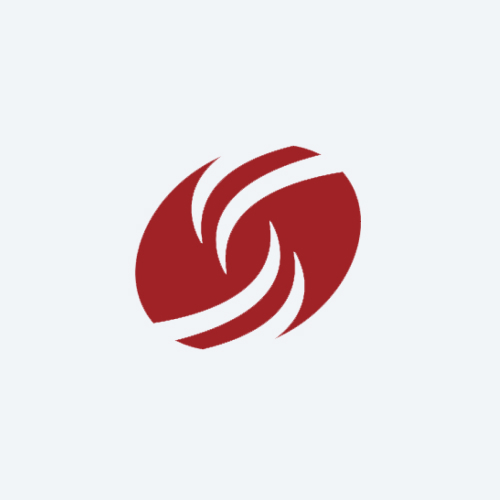 Jessica Maher