How one hour can change a life
International Women's Day (IWD) is a global day to celebrate women and call for accelerating women's equality. And who better to celebrate with than our friends at Dress for Success!
Hydro Tasmania, Entura and Momentum Energy, are participating in the Empower Hour fundraiser born by Dress for Success, to empower women who are struggling with unemployment and financial security.
"Now more than ever we believe it's important that we support organisations such as Dress for Success to help women achieve employment and financial independence," Executive General Manager, People, Culture and Engagement, Ruth Groom said. "And we will match dollar-for-dollar any donations made by employees up to $10,000." 
Join us by donating your hour and help us reach our target. 

Read the full blog here: How one hour can change a life (hydro.com.au)
IMAGE: Dress for Success Hobart CEO, Amanda French, with Hydro Tasmania's Manager for Diversity, Equity and Inclusion, Lucy Aird. 
Thank you to my Sponsors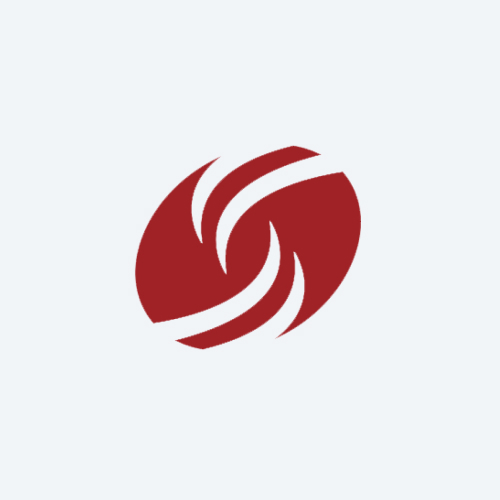 Cam Mcculloch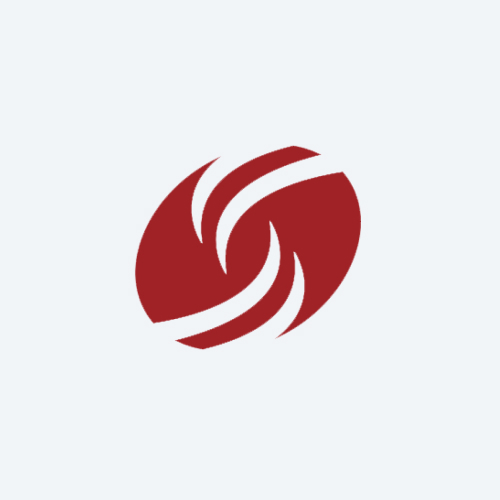 Ian Brooksbank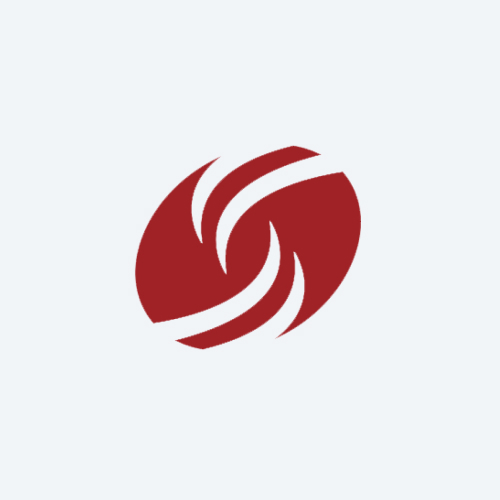 Lisa C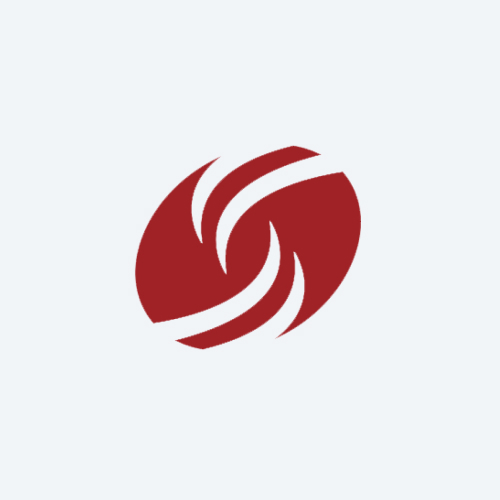 Ruth G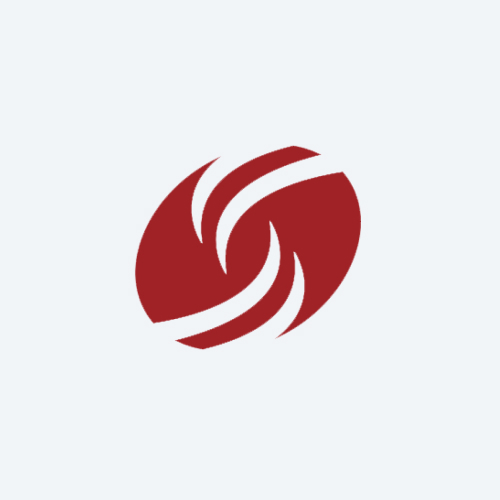 Alex
Jesse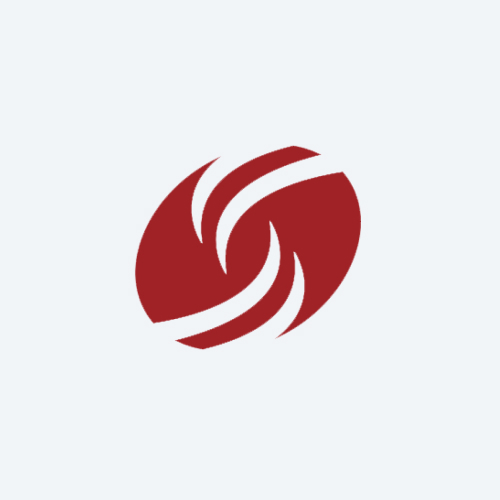 Samantha Vahedi
Craig Emmett
Jessica Nixon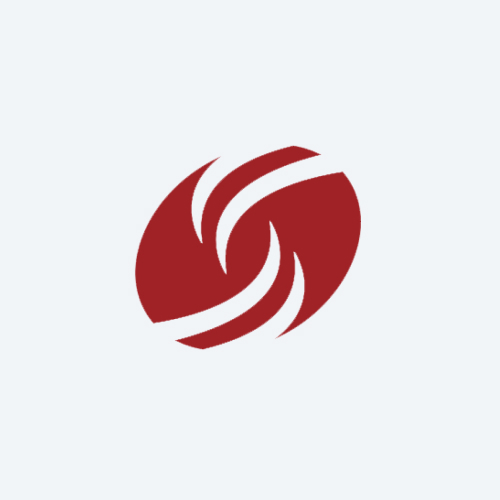 Emma Birch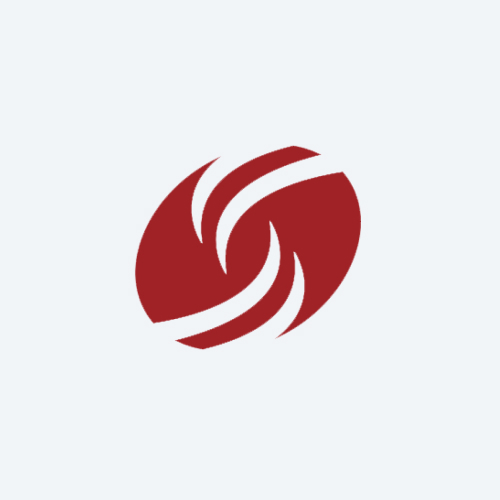 Anonymous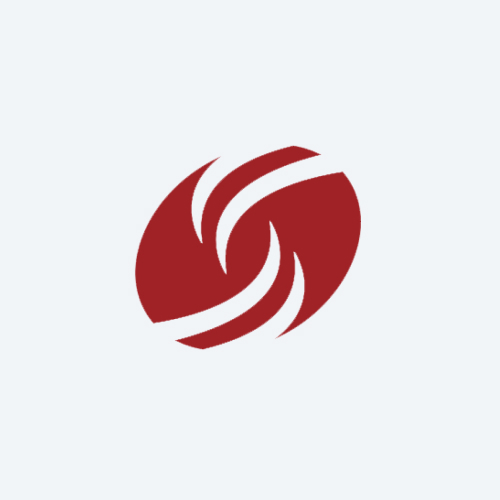 Denita Gould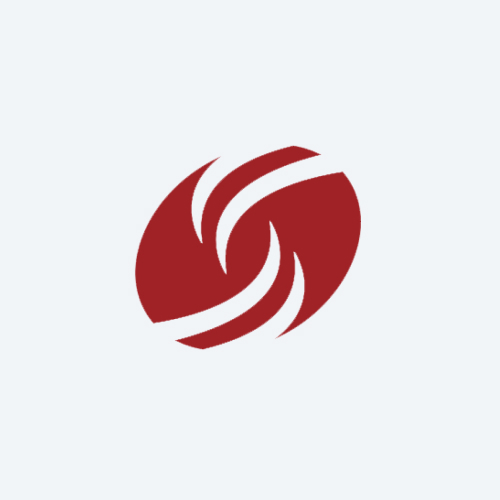 Mark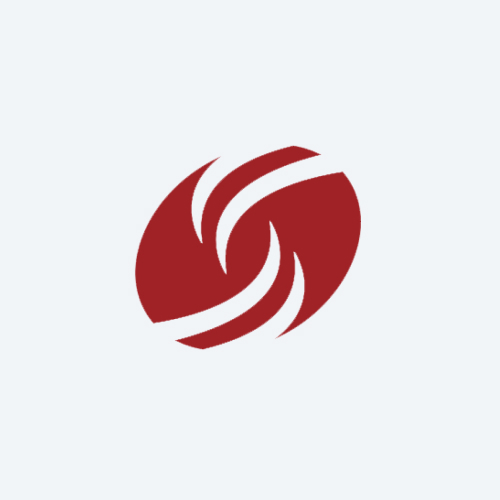 David Berechree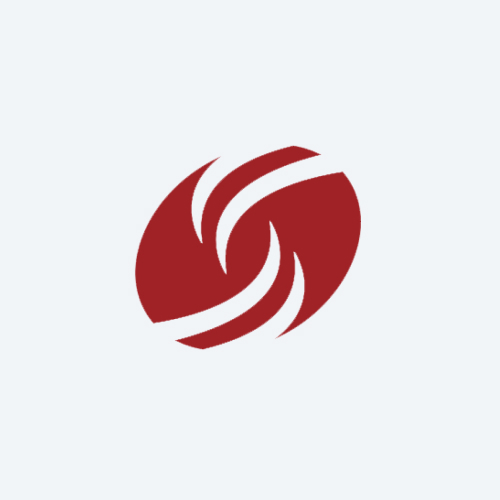 Lucy Aird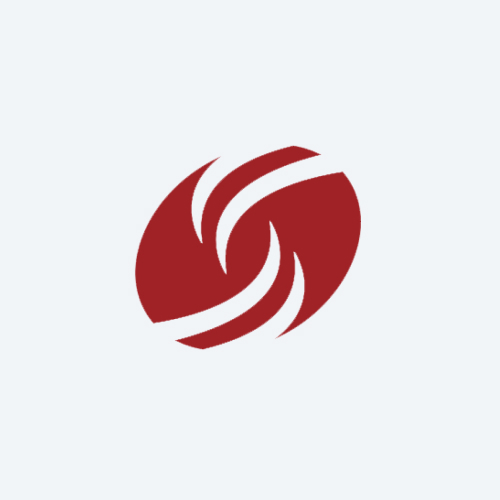 Rachel Millett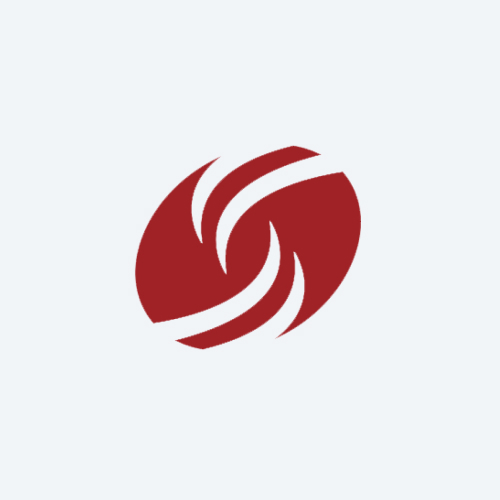 Rohan Thurstans
Amanda Ashworth
Gina Loewen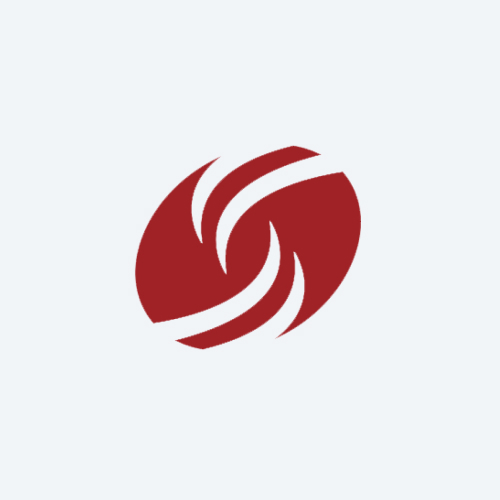 Kate Wells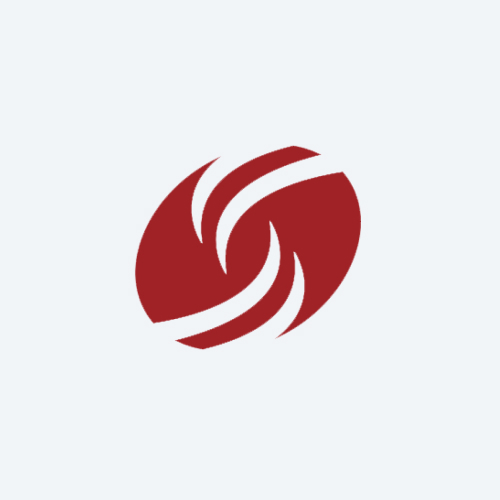 Abbey Nicolle Fancourt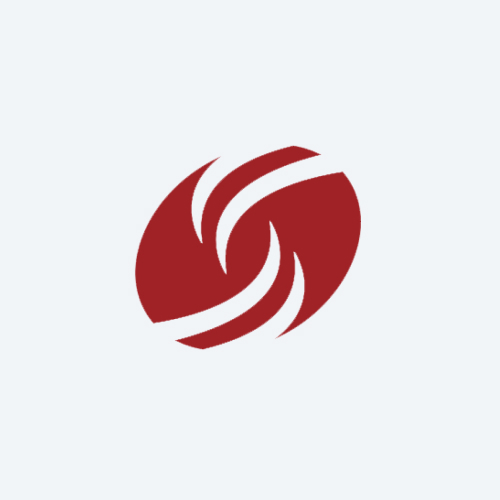 Oliver Giudici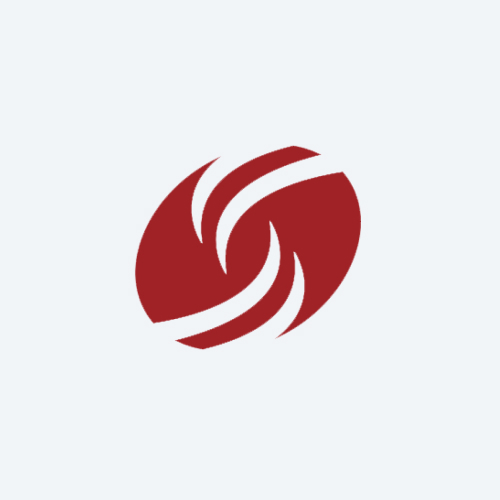 Emma Mancey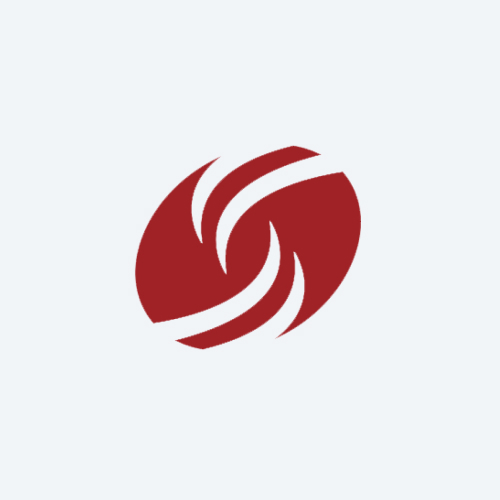 Kate Lightfoot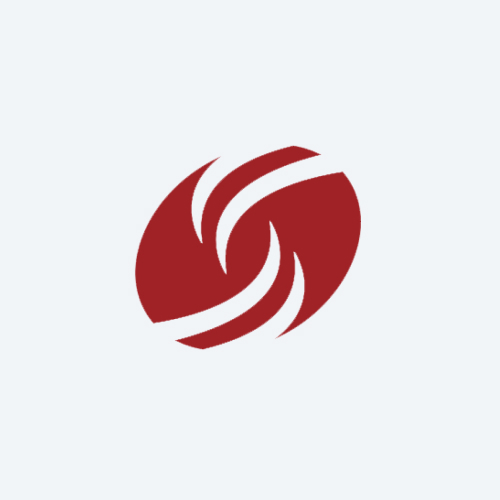 Sue
Meegan Spurr
Maddy Beechey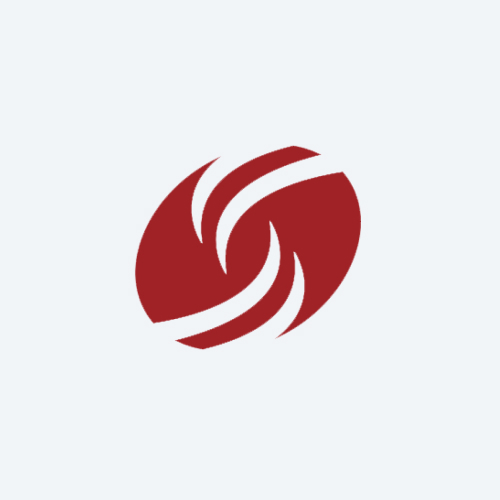 Caroline Wykamp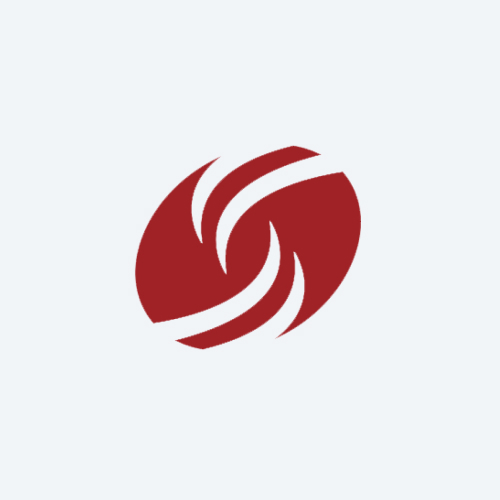 Kieran Massie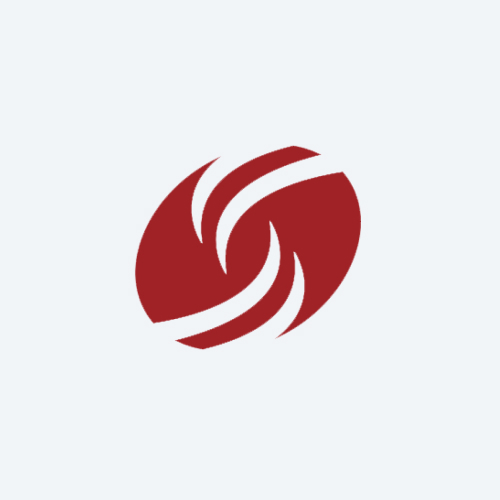 Colin Coombes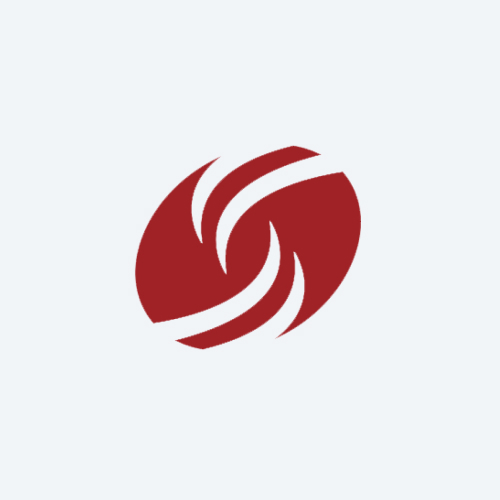 Philippa Ellis
Tamara Kelly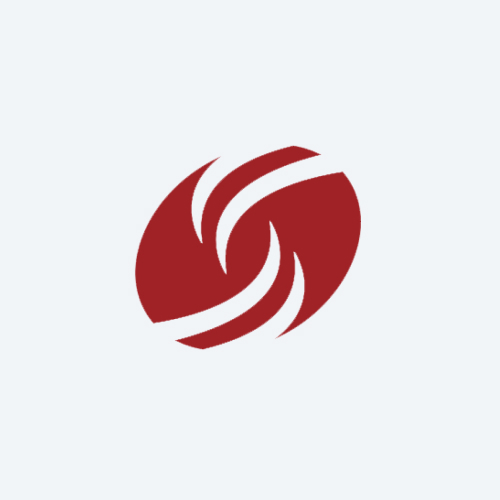 Serah Philip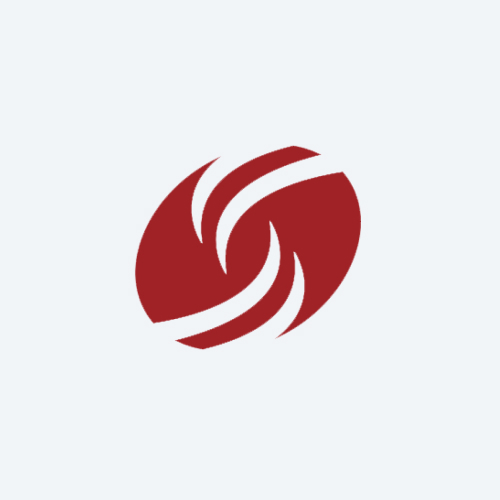 Helen Gilmore
Simon Andrews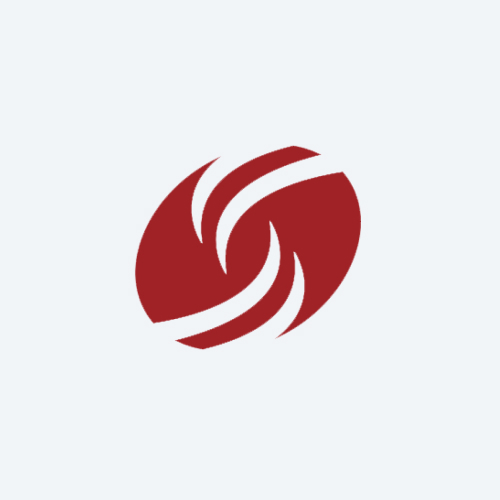 Anonymous
Laura Scaife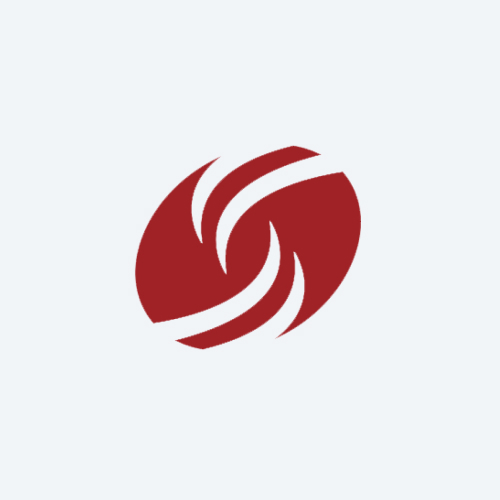 Anonymous