Your hour can chage her life.
International Women's Day is 8 March, 2023
Empower Hour will be back for its 7th year in 2023 and we're on a mission to make it our biggest campaign yet, supporting even more women in Australia into employment.


The ask is simple, but the impact is huge – for the month of March to celebrate International Women's Day, we ask Australians to pledge one hour of pay to help a woman overcome the barrier of unemployment, supporting her journey to financial independence for herself and her family.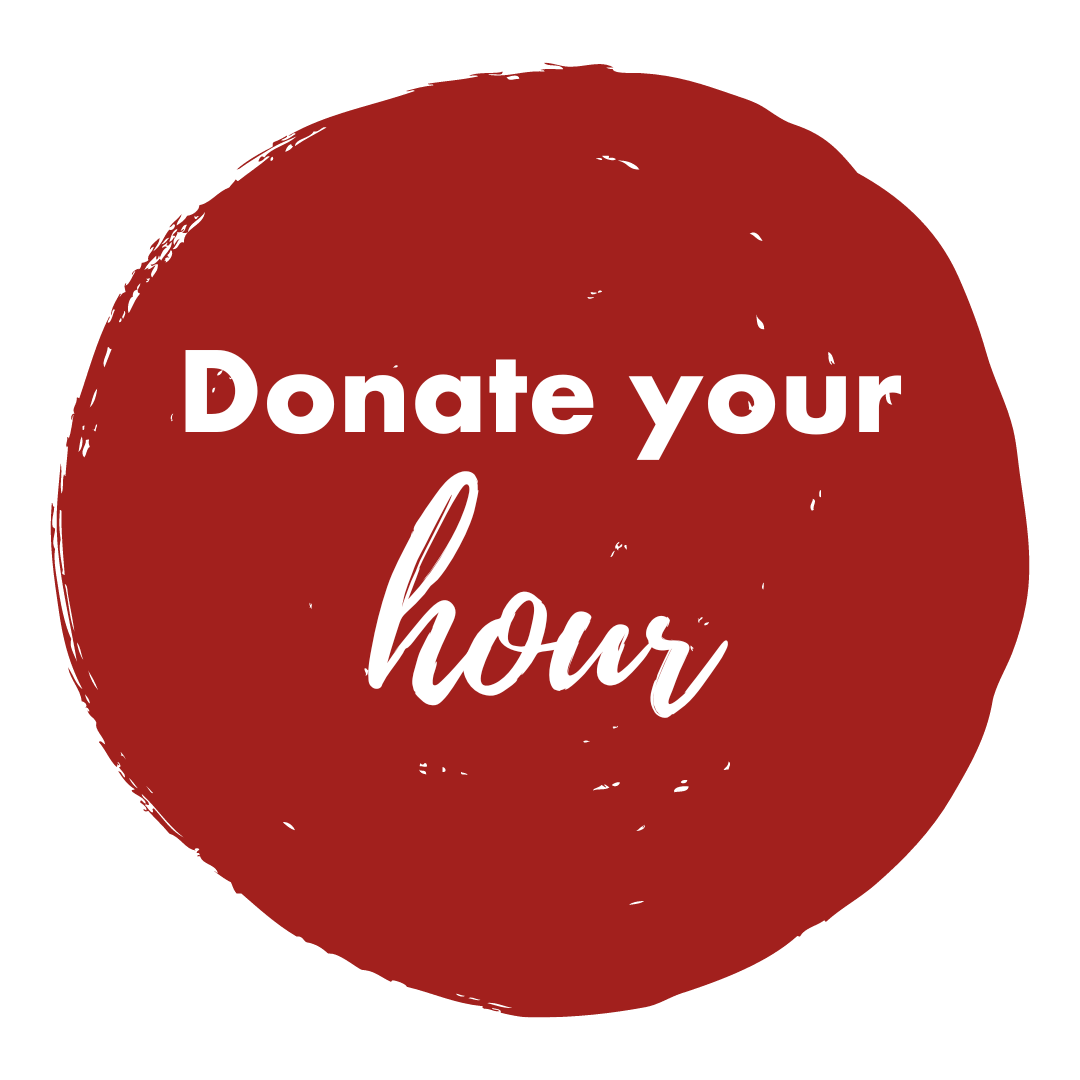 Australians work an average of 2,000 hours a year – we're asking for just one.
Donate one hour of pay to help more women overcome the barrier of unemployment.
Engage your workplace and community – anyone can set a fundraising target! Host an event or a clothing drive, donate proceeds from sales, or take on a challenge to support women into employment.
Stand out in a crowded International Women's Day market; increase sales, build brand loyalty, and create unique event and marketing opportunities that reach new audiences.
We need YOUR voice to amplify our message.

Align with a worldwide women's empowerment charity to create real change for vulnerable women.