International Women's Day is on 8 March 2023
Groomed to Go manages the Dress for Success South East Melbourne women's program.  This year we join with our sister affiliates around Australia to champion Empower Hour, #EmbraceEquity and empower more than 700 women across Australia into employment.
Join us by donating just one hour of your pay, and help us reach our target. Your donation is more than just a gift — it's an investment in a vulnerable woman's future. Help us dress women from the inside out to transform their lives.
Be part of the Empower Hour movement and donate your hour today!
Thank you to my Sponsors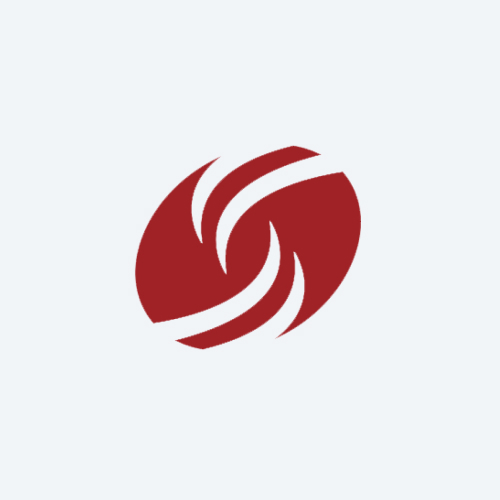 Mas Collective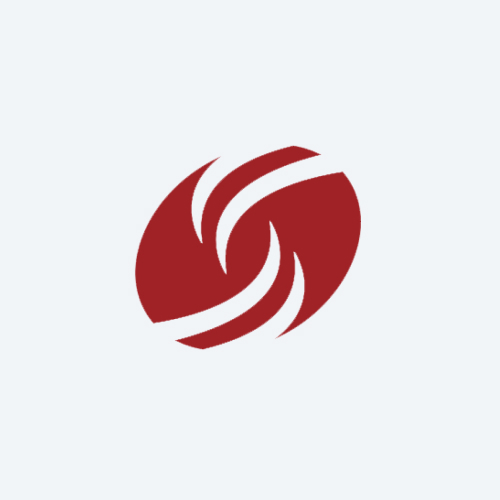 Womenconnect Frankston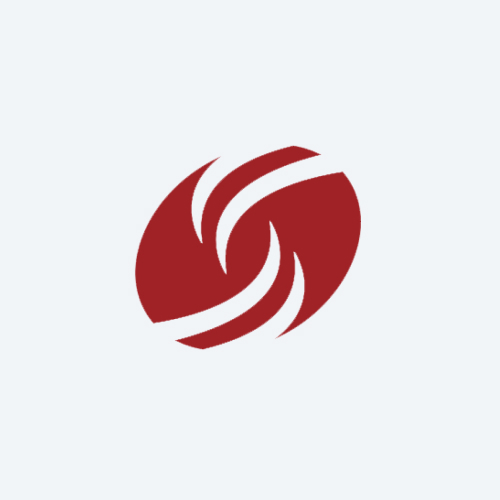 The Reel Film Club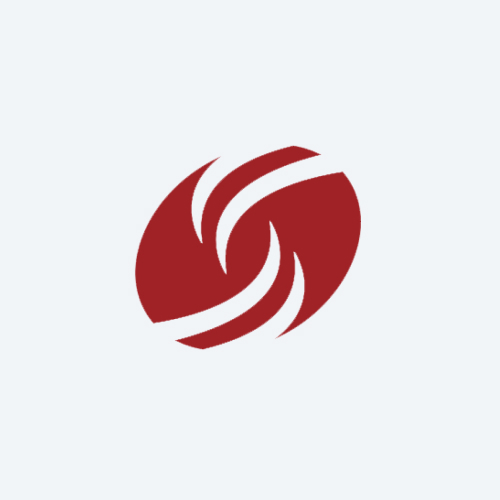 Jocelyn Hesketh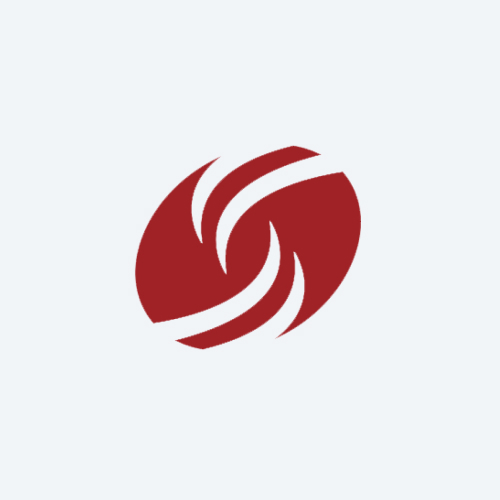 Robyn Wight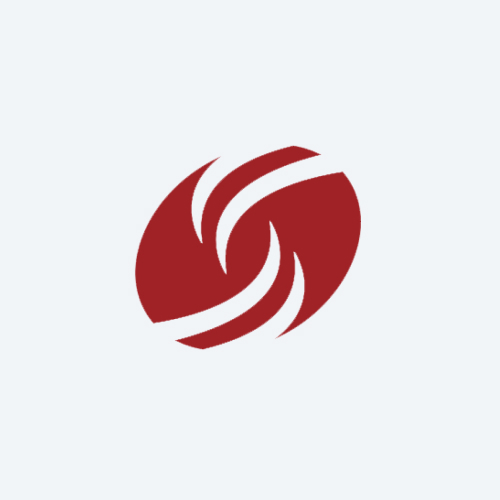 Helen James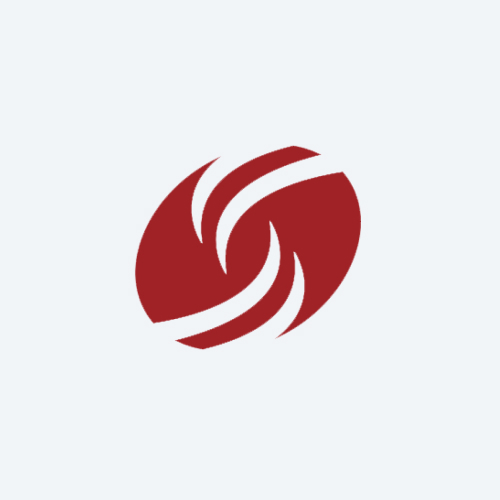 Geraldine Williams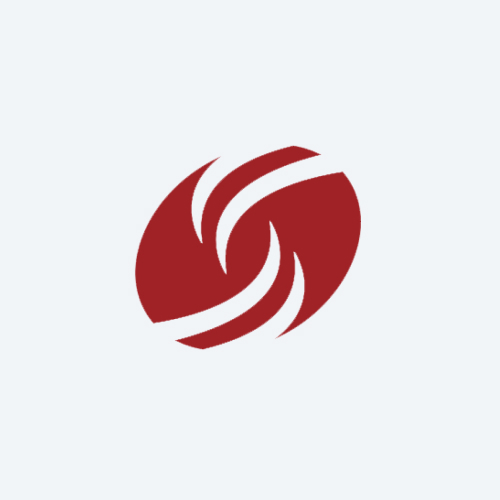 Narelle Wilson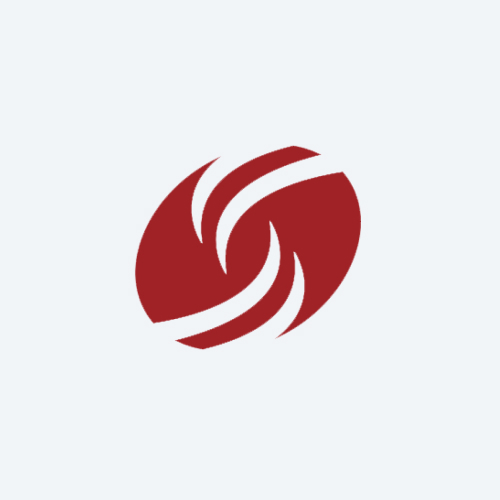 Freyja Macfarlane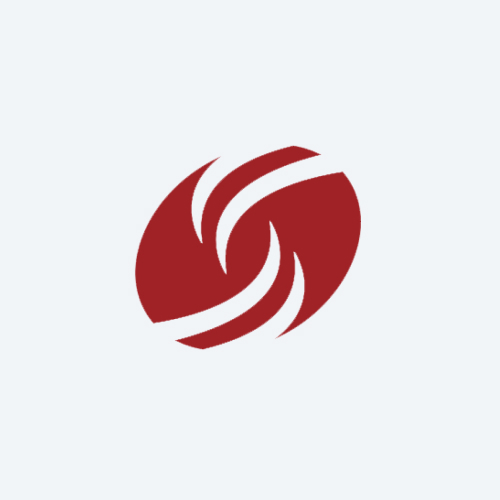 Marian Gandy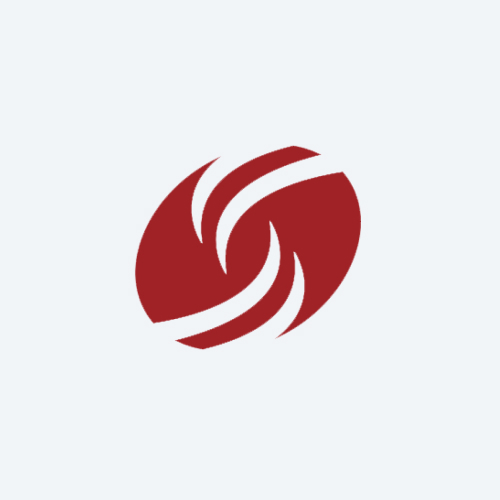 Parul Tangri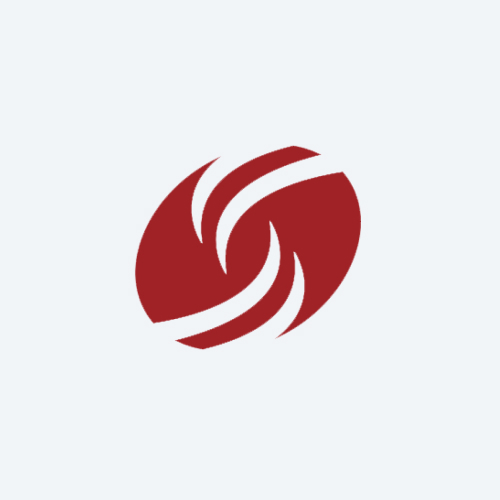 Philippa Gately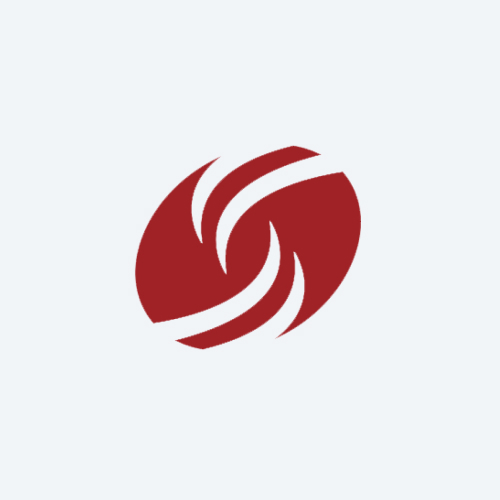 Courtney Percy