International Women's Day is coming up on 8 March, 2022
This year we are choosing to support Dress for Success and Empower Hour in their mission to #BreaktheBias and transition more than 700 women from welfare to the workforce.
Join us by donating your hour and help us reach our target. Your hour is more than just a gift — it's an investment in the future. When women work, families thrive, communities prosper, and the economy grows.
Thank you to my Sponsors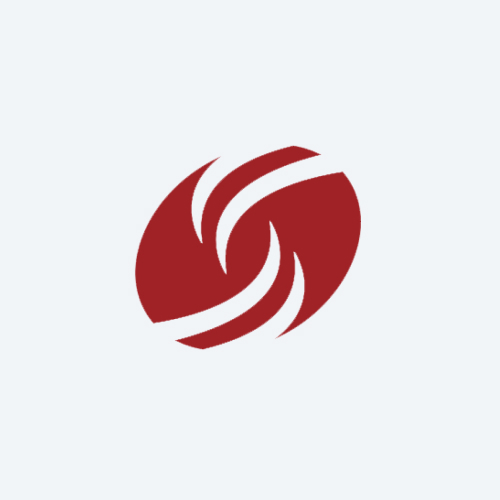 Anonymous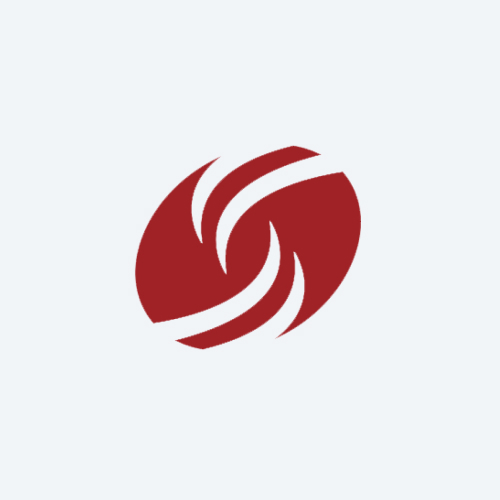 J Fran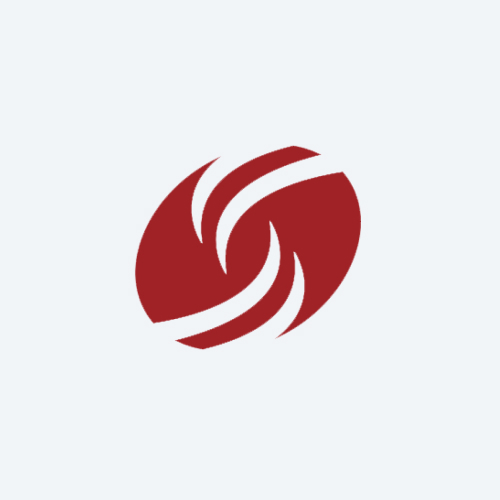 Barbara Wise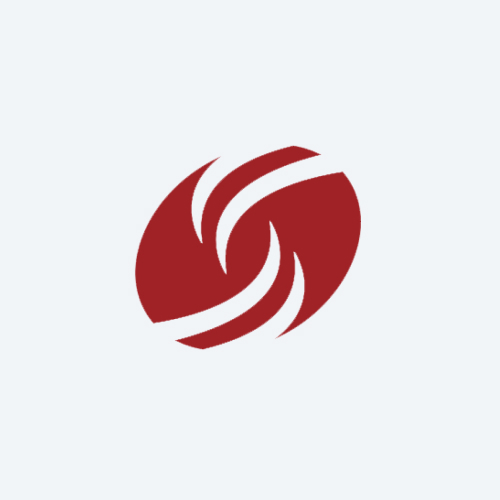 Jenni Petersen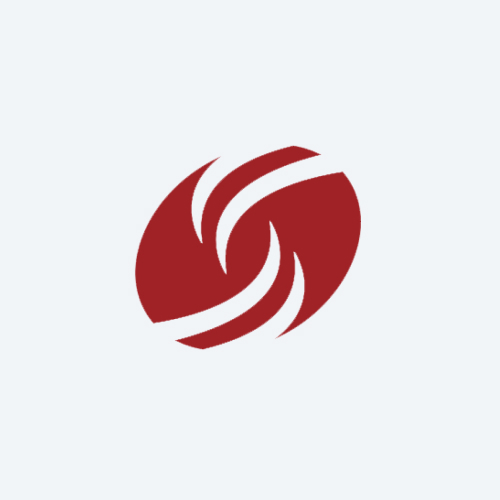 Lyndall Johnson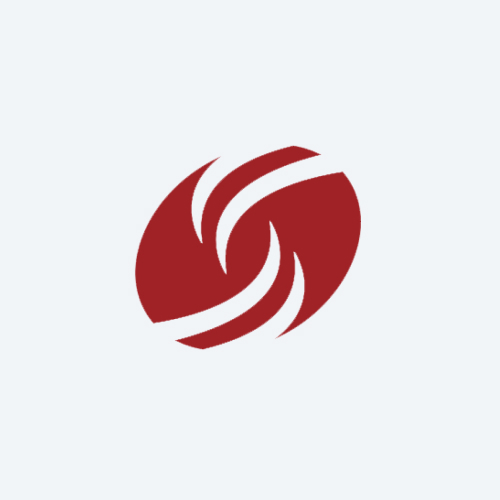 Allison Dunsdon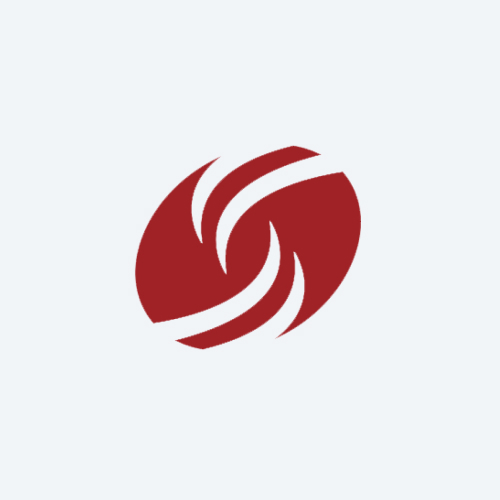 Anonymous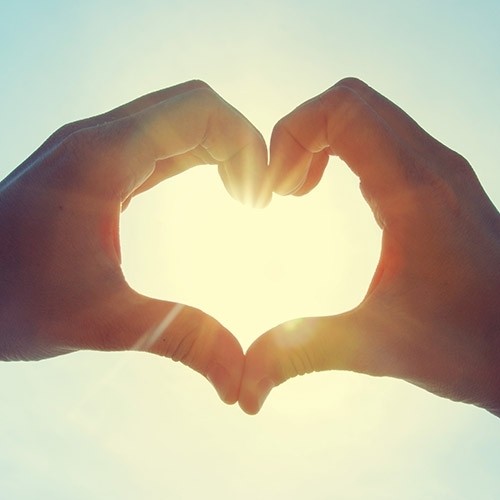 Karen Willetts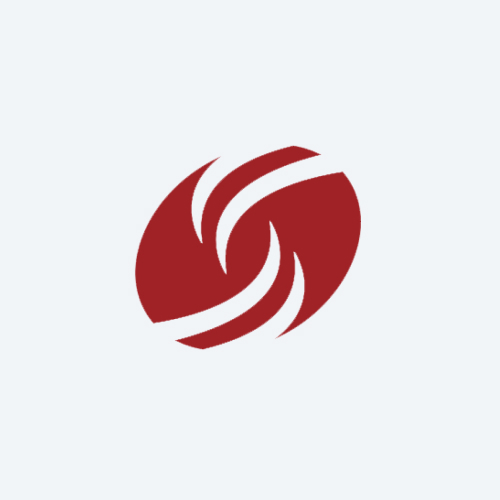 Claire Moore
Greer Banyer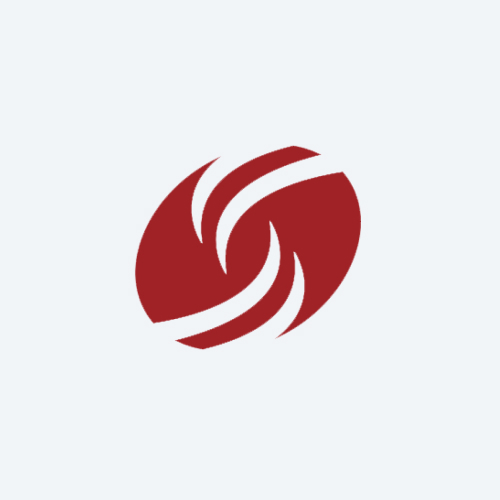 Beth Jenkinson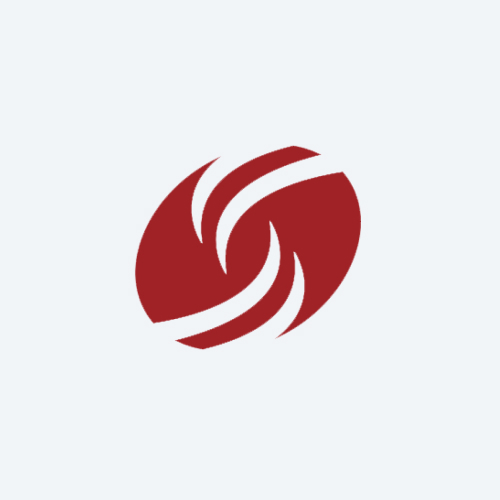 Bec Buhagiar
Dave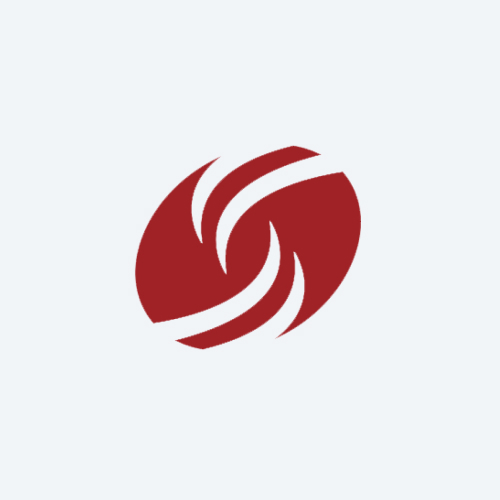 Jennifer Attard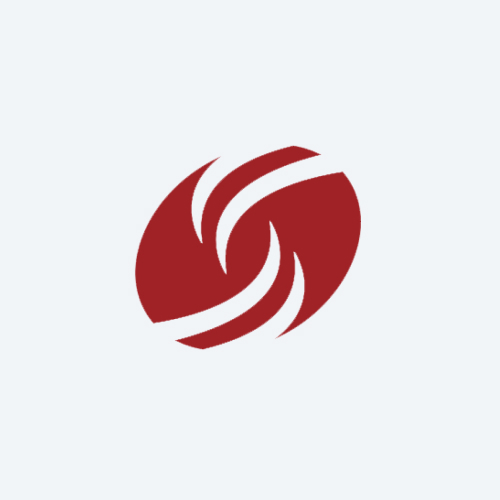 Anonymous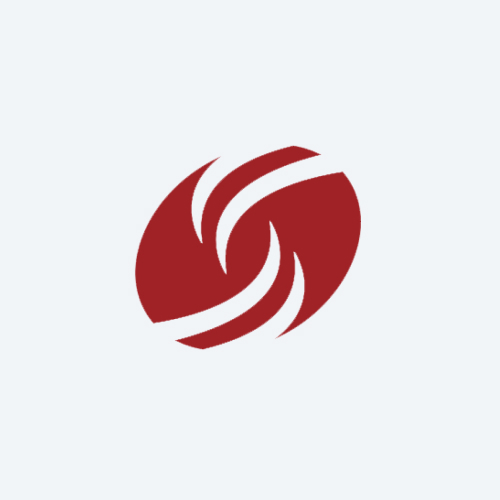 Anonymous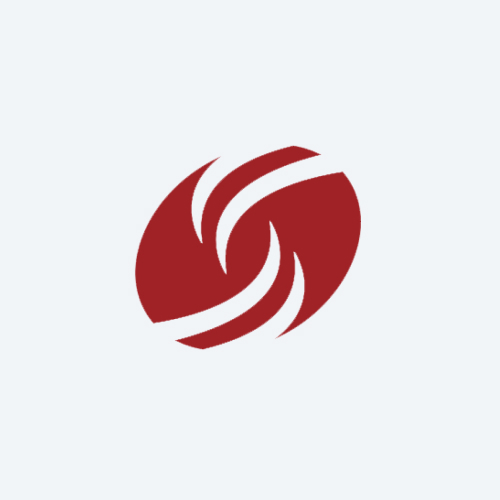 Anitha Mohan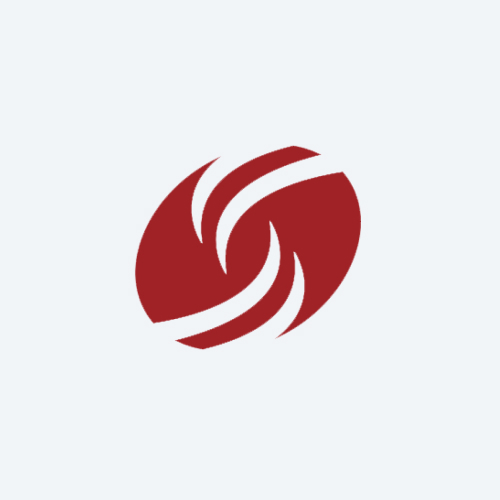 Lucinda Miller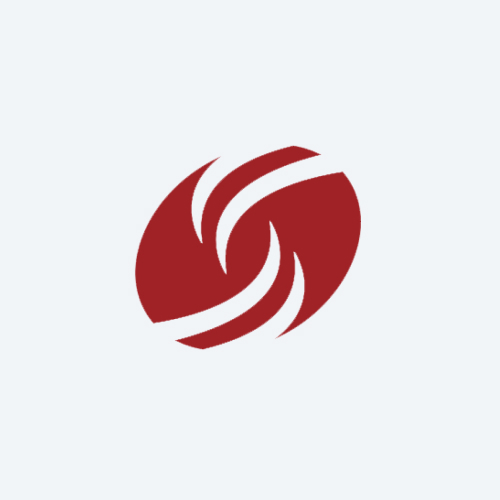 Belinda Padovan-court
Adele Severi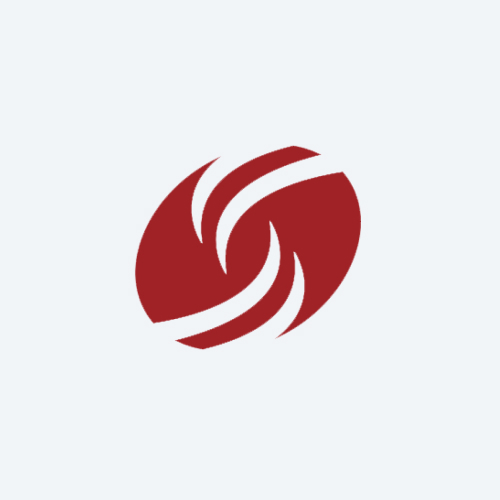 Beth Jarrett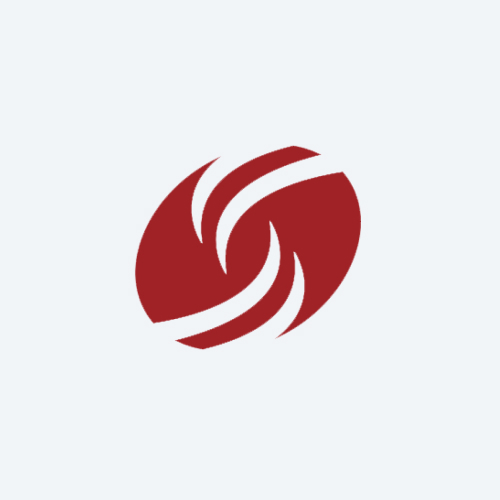 Karina Rubenis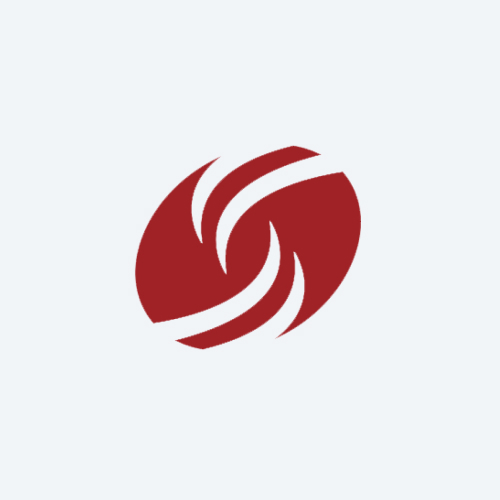 Anonymous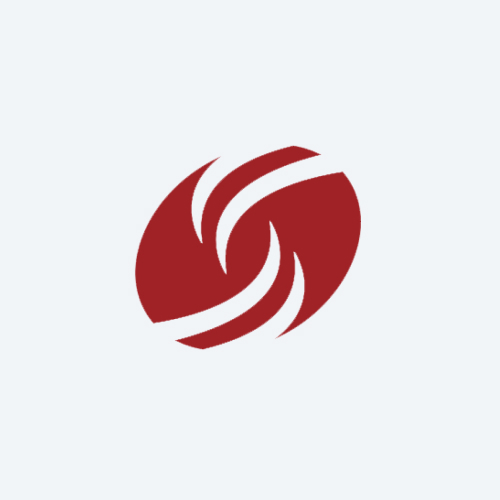 Amanda Grant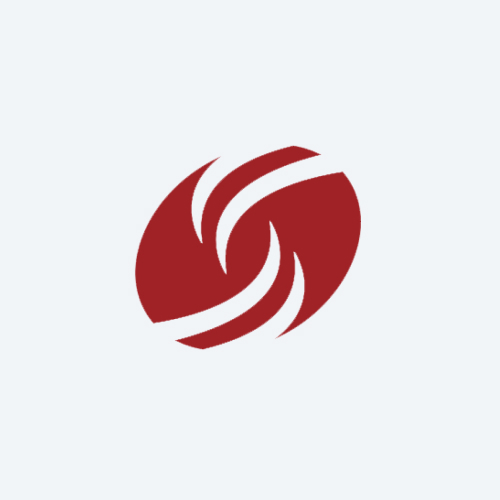 Anonymous
Alicia Hartono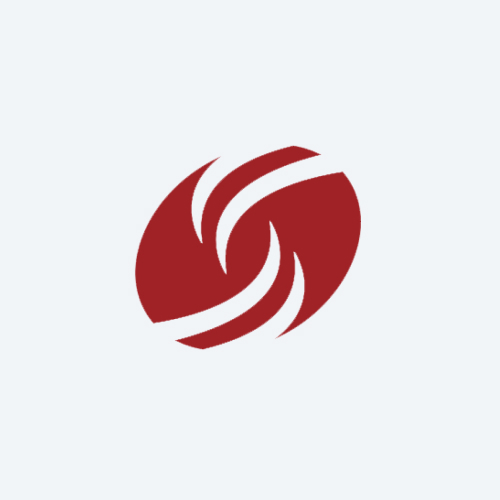 Maria Bikou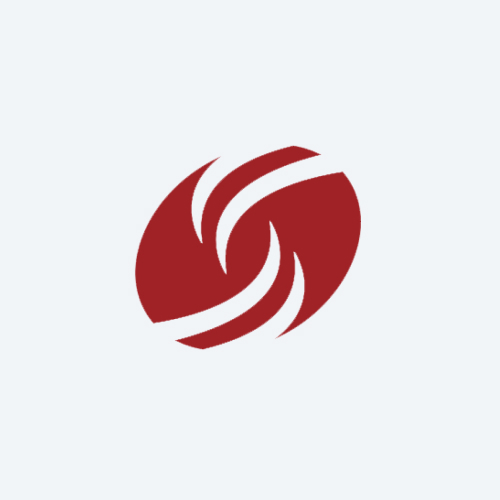 Rosemary Shapiro-liu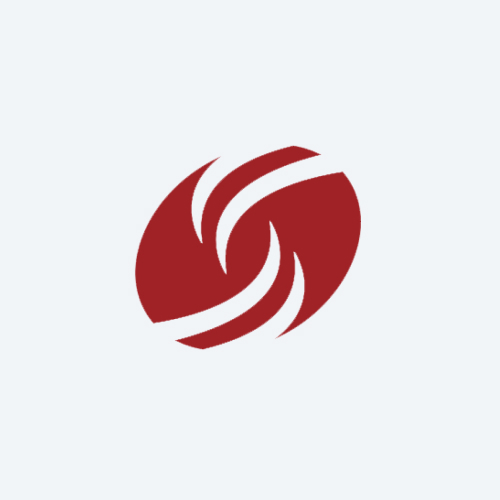 Kerensa Stoll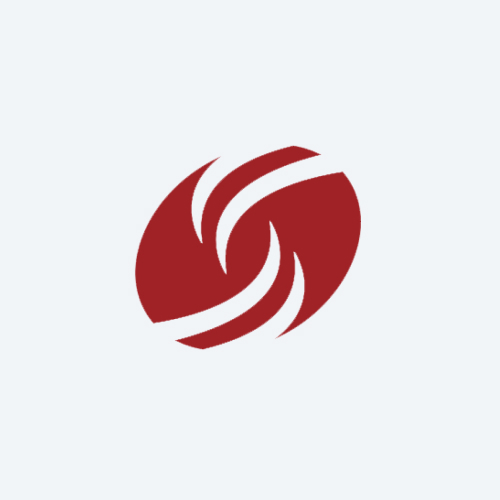 Imtiaz Ali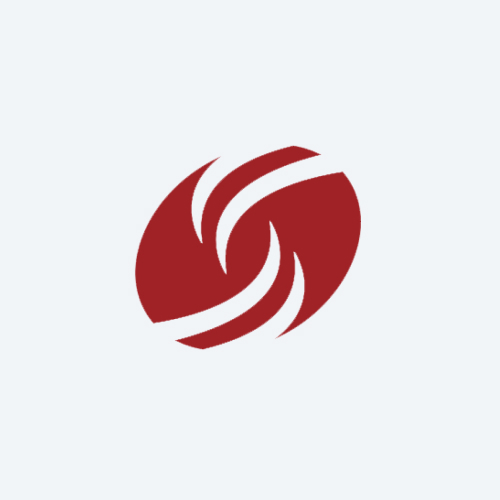 Samin Abdullah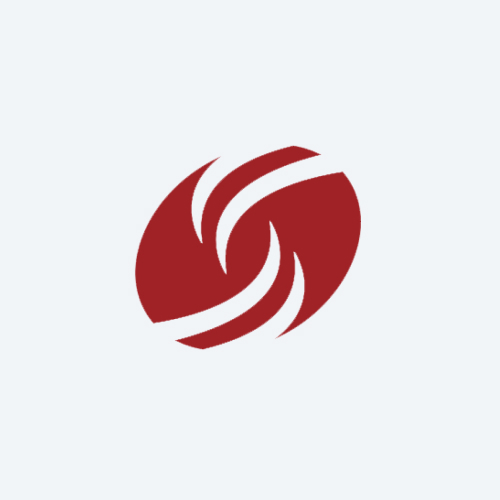 Anonymous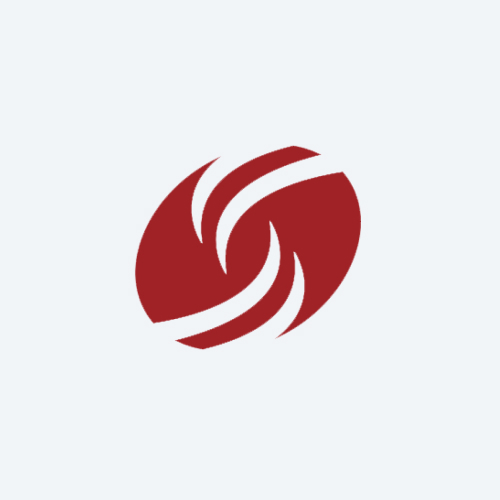 Madhavi Shankarling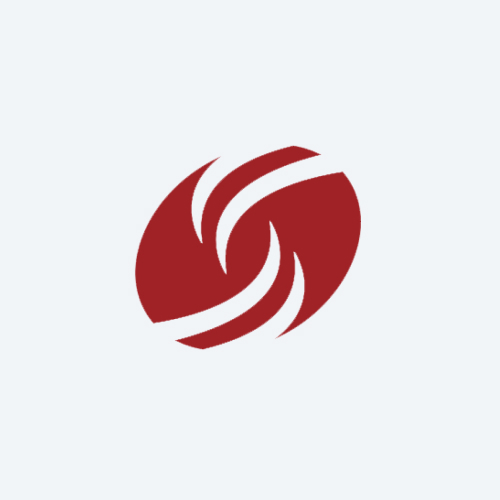 Anonymous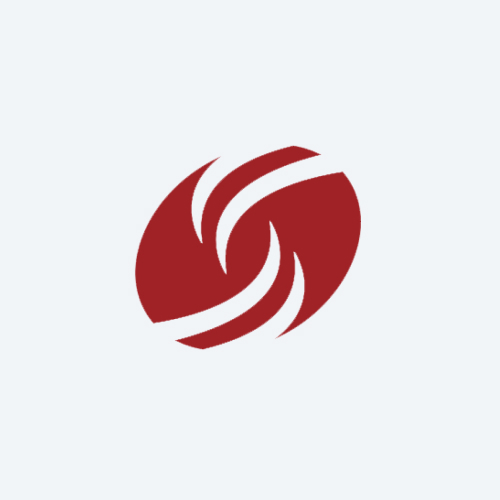 Amanda Ryan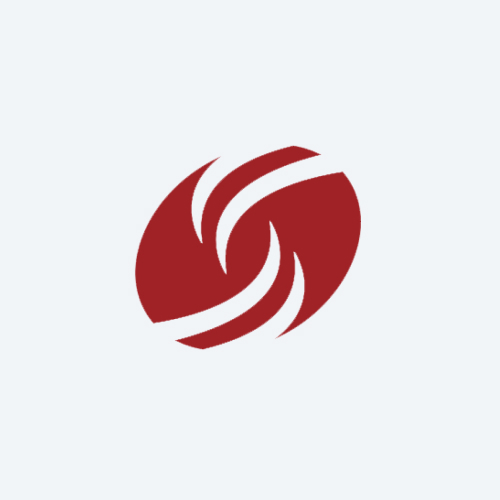 Leonie Tierney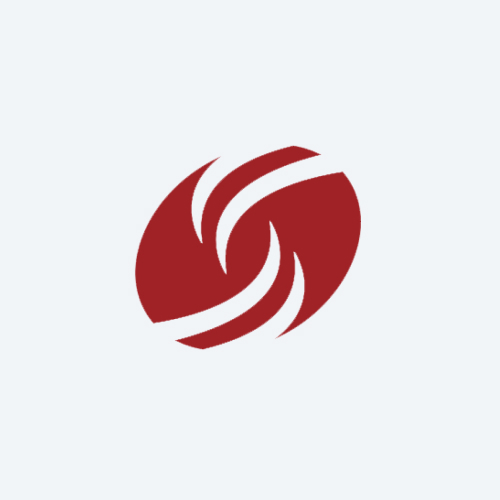 Carine Thiebot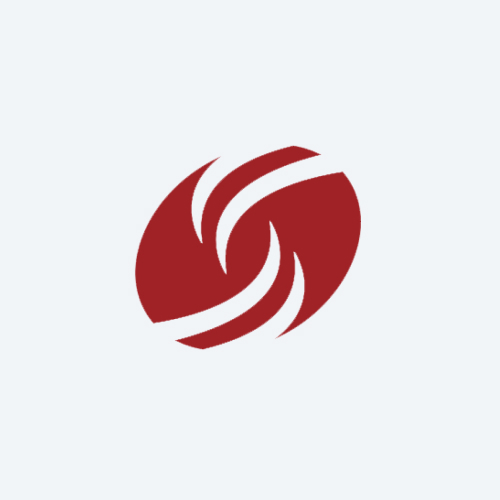 Tanya Coates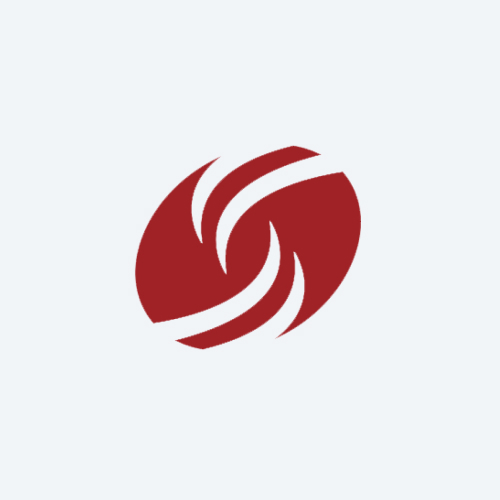 Megan Martin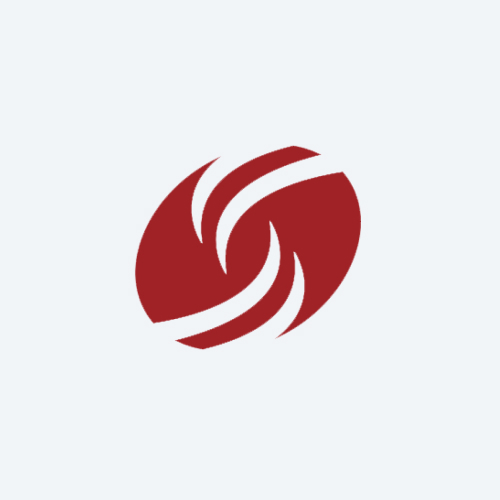 Claire Higgins