My Activity Tracking
My target 100 kms
I am raising money to support Dress for Success Sydney's life-changing programs and services.
Join me or Support me - walk, run or skip - raise more than a Sweat when you Support Dress for Success Sydney. Your donation will help to rebuild the lives of women doing it tough by instilling confidence, restoring dignity and building resilience, to help women facing challenges thrive in 2021 and beyond.
My Achievements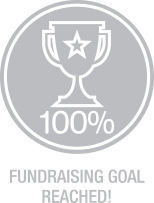 My Updates
Coming out for NSW lockdown
Friday 15th Oct
Our recent lockdown has given us so many a shared experiences, even if shared without being together in person. At the same time it's divided us, or at least created even more stark differences for how many literally survive.
More than ever there are more women not recognized in the unemployment numbers, and more women navigating the pitfalls of the casual workforce. We are assured however that there are more job vacancies around the corner as we 'open up'. The time is now for Dress For Success to help these women in need to secure that job they're in search of. Help us to help them, and know that you're helping to build a more productive community. 
Share
Thank you to my Supporters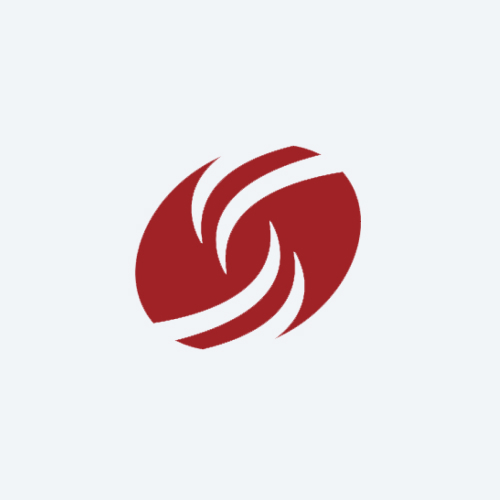 Denise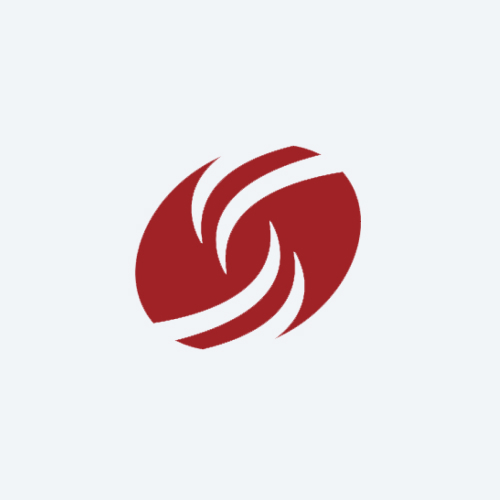 Leisa Sadler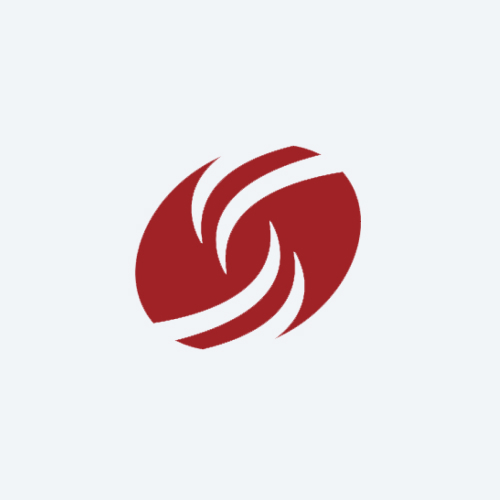 Helen Tran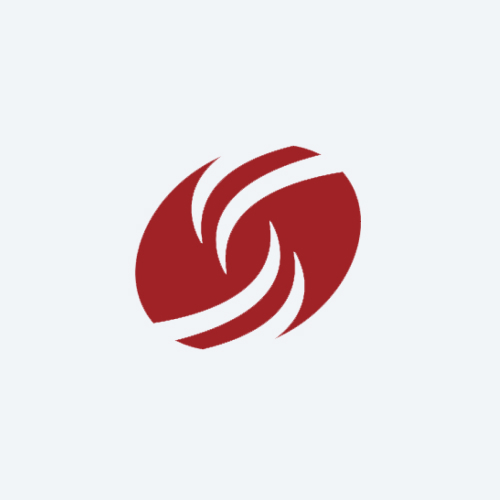 Jennifer Conroy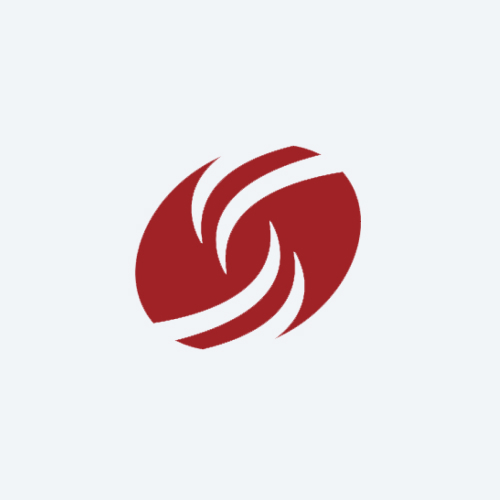 Michael Hughes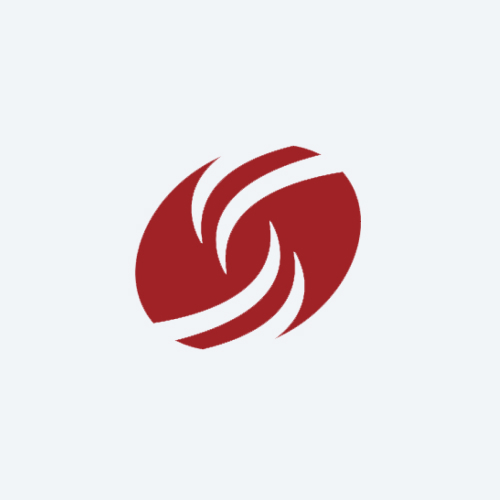 Monica O'brien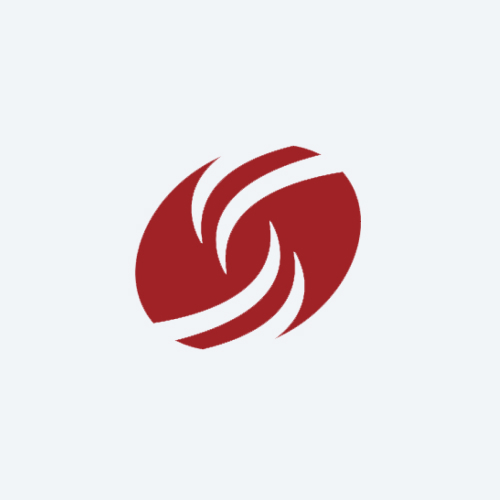 Marie/ Steve O Connell, Murphy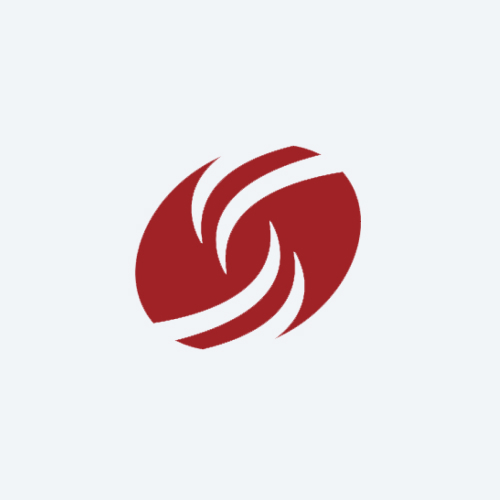 Marni Lemmon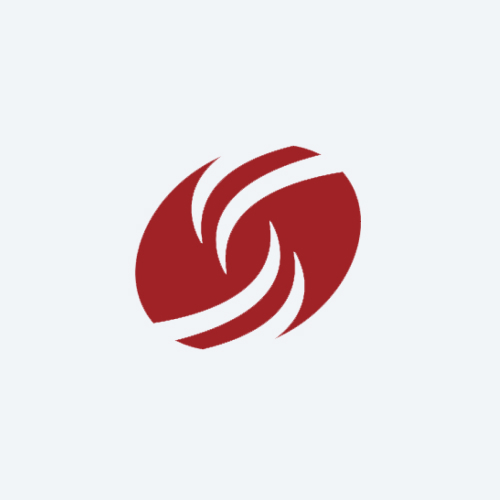 Julijana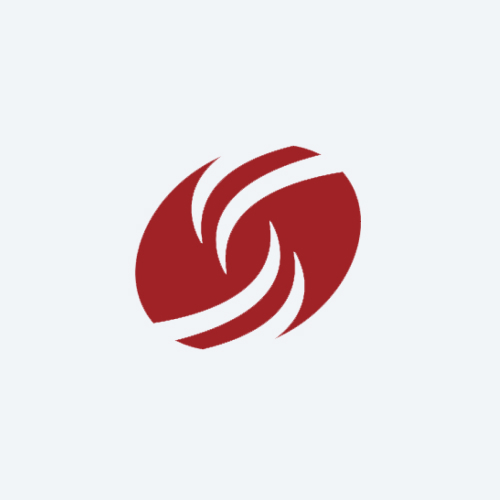 Vicki Hartley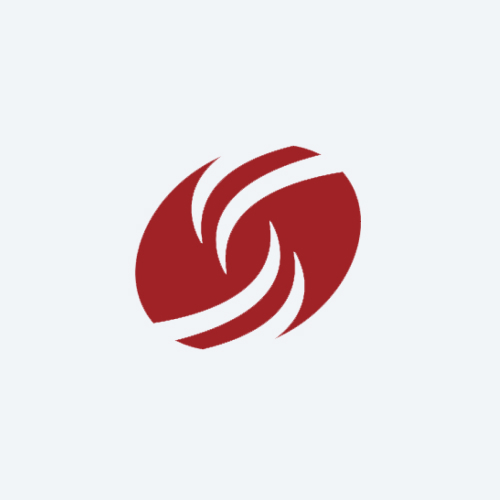 Joeley Brown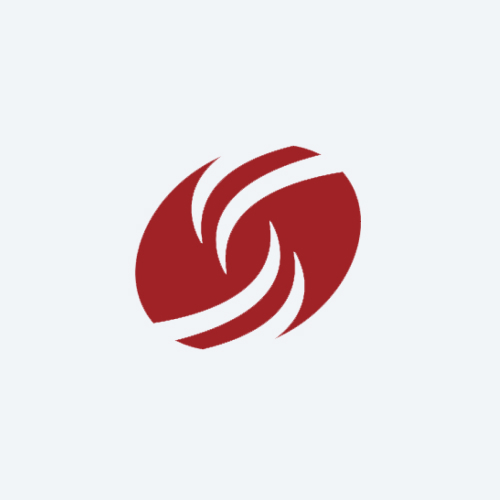 Kate Johnstone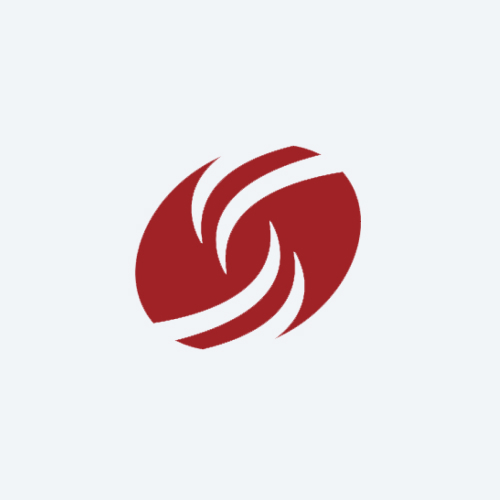 Anonymous