International Women's Day is on 8 March 2023
This year the University of Tasmania is championing Dress for Success's Empower Hour to #EmbraceEquity and empower more women across Australia into employment. We will be matching your donations, dollar for dollar, up to $5,000.
Join us by donating just one hour of your pay, and help us reach our target. Your donation is more than just a gift — it's an investment in a vulnerable woman's future. Help us dress women from the inside out to transform their lives.
Be part of the Empower Hour movement and donate your hour today!
Thank you to my Sponsors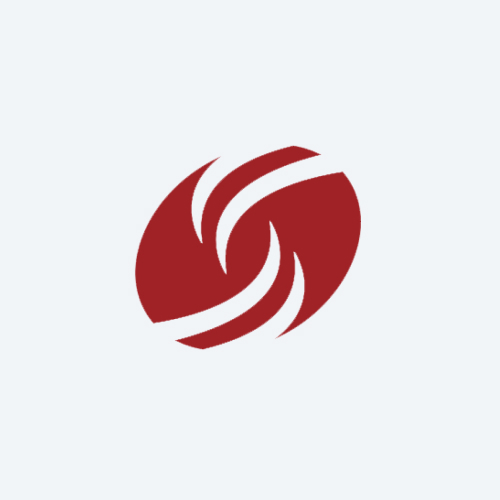 Anonymous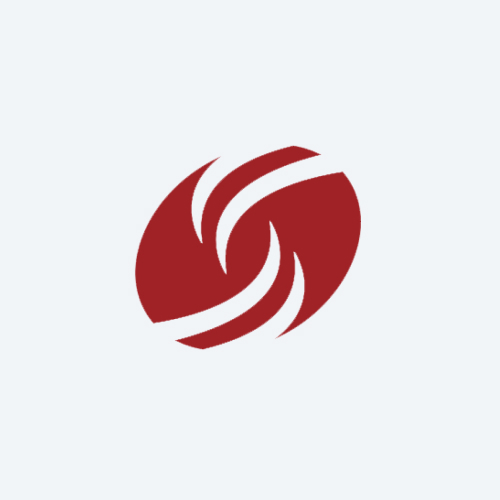 Annah Simsons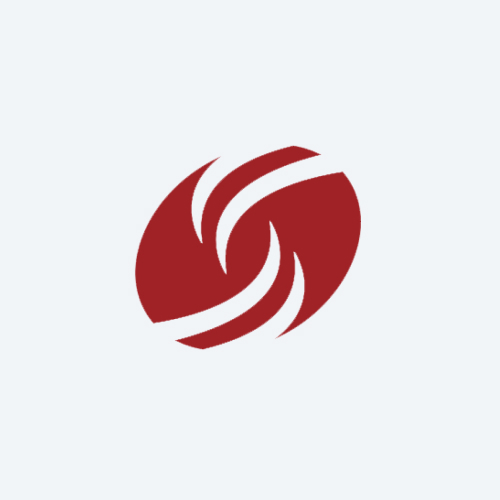 Sue Hickey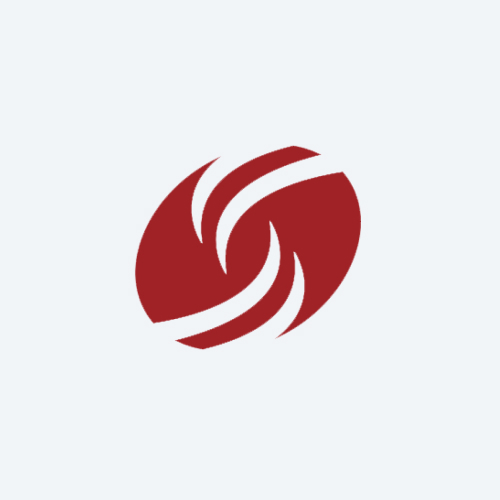 Renate Griffith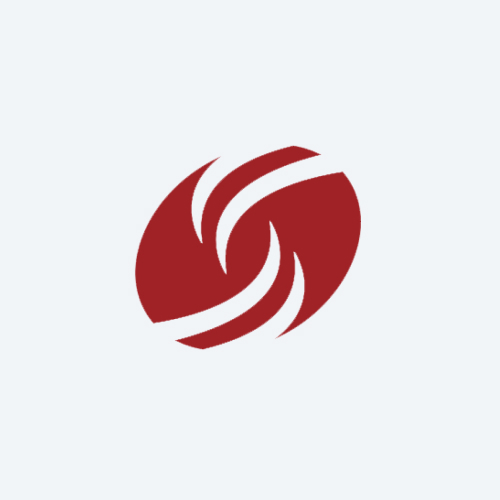 Leon Barmuta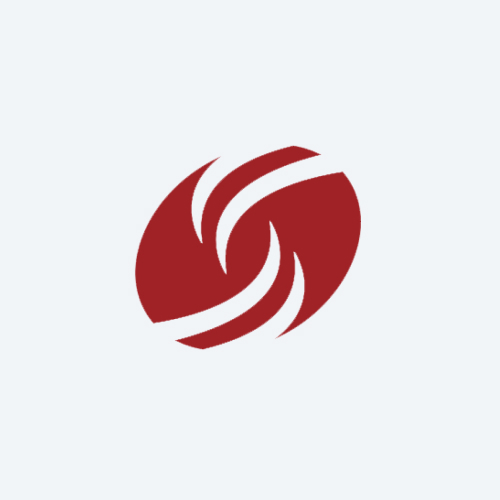 Sonya Stanford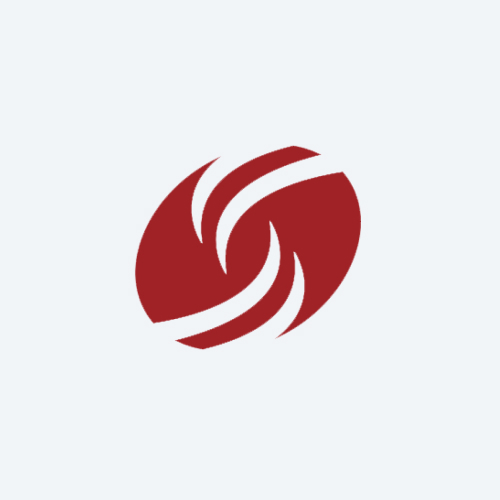 Stuart Crispin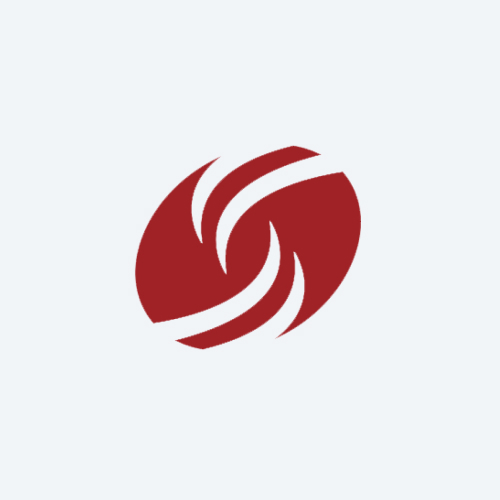 Julie Maule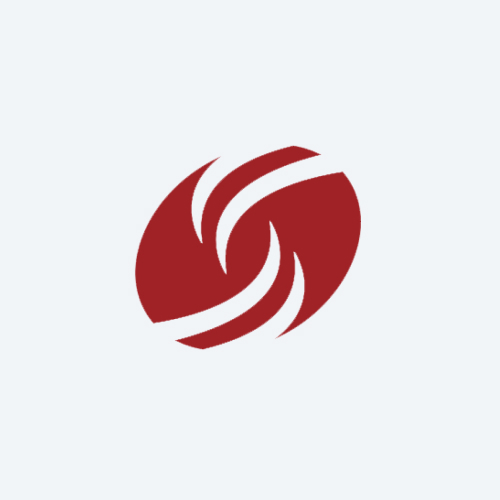 Natalie Stoeckl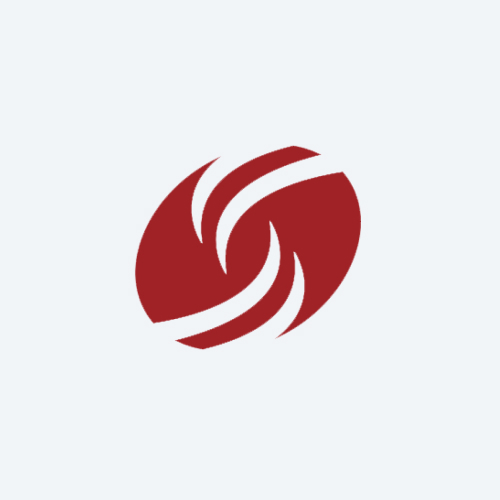 Anonymous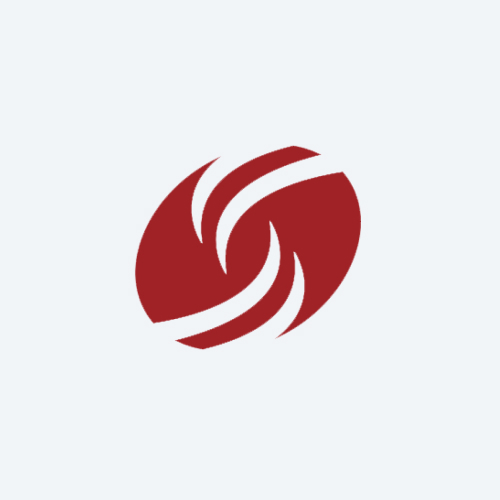 Simon Ellingsen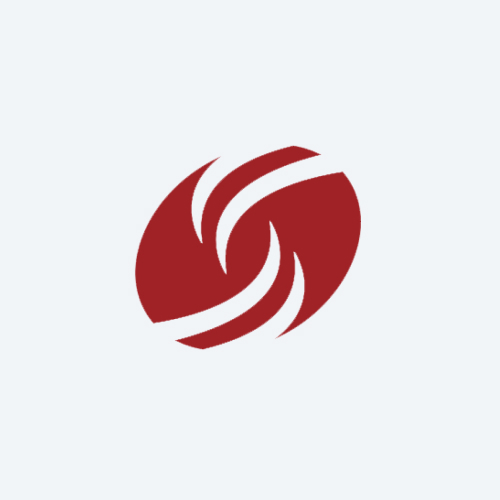 Natalie Brown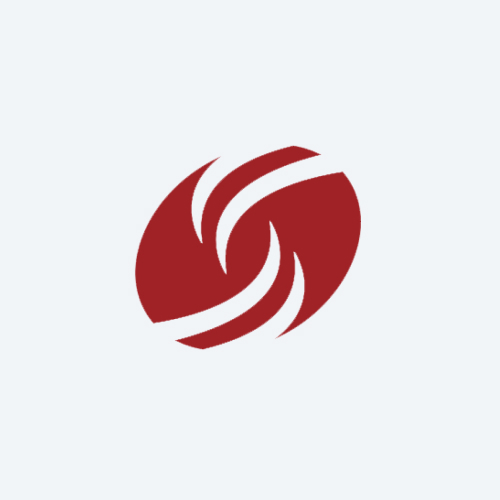 Tracy Rowell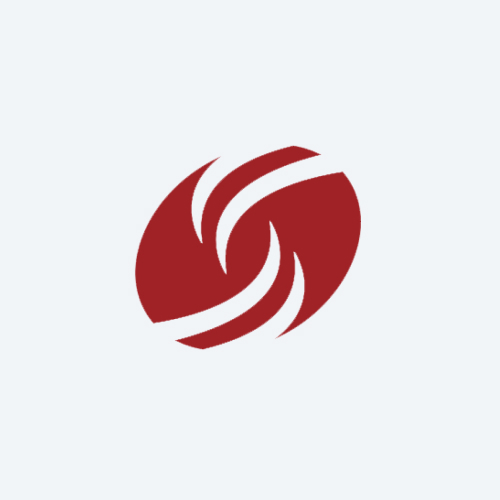 Deanna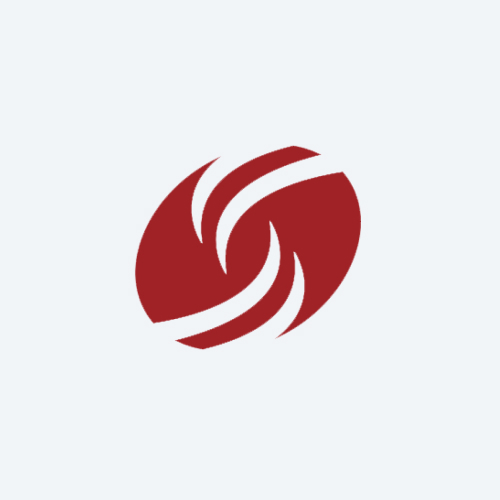 Anonymous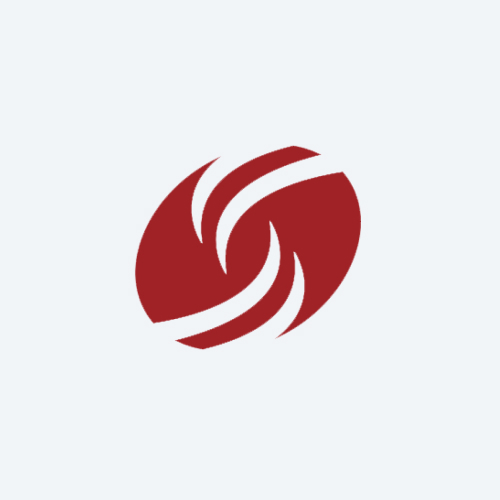 Leonie Ellis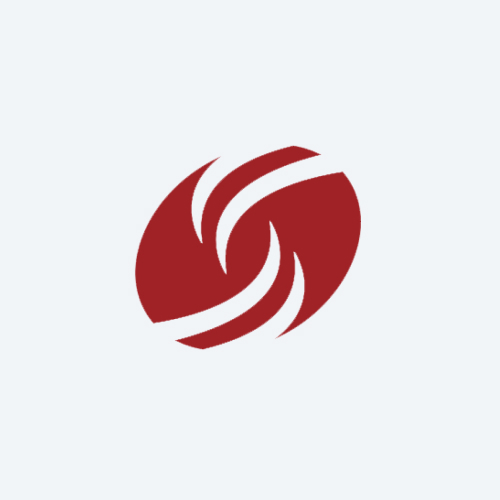 Rick Inglis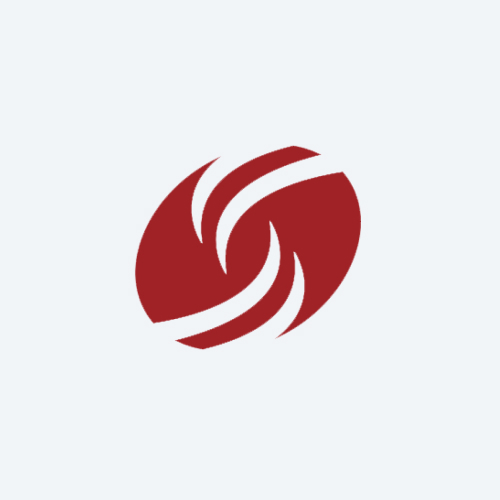 Anonymous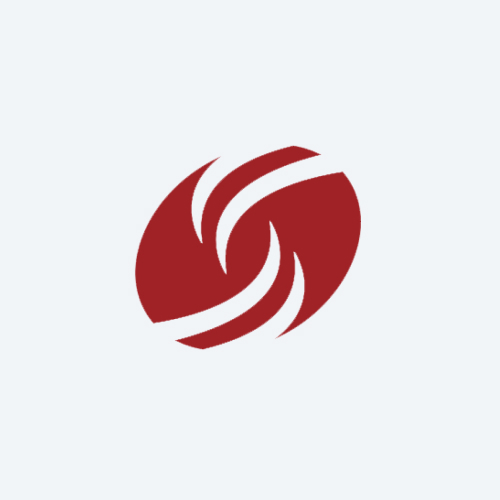 Tina Psereckis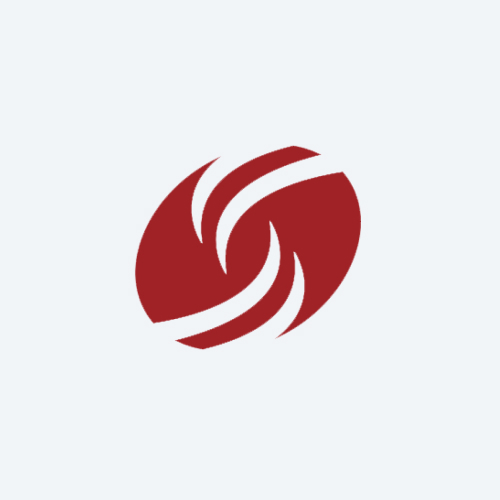 Anonymous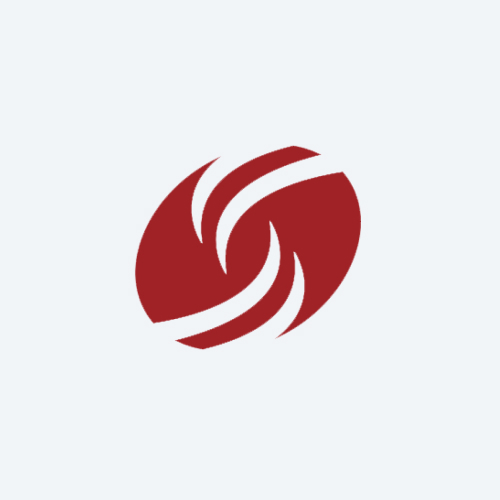 Megan Woods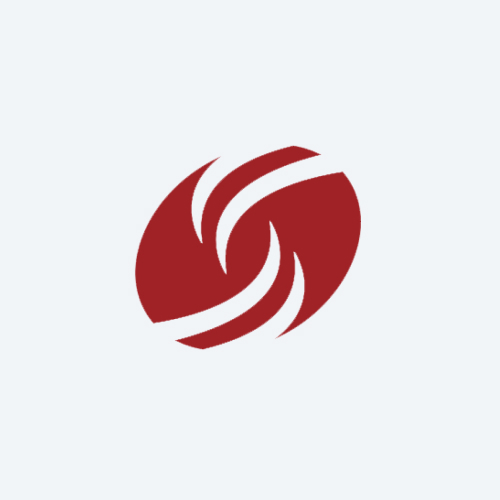 Robin Barnes
Jess Farrow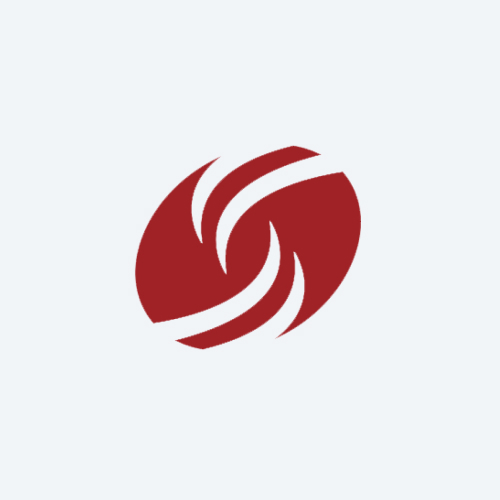 Anonymous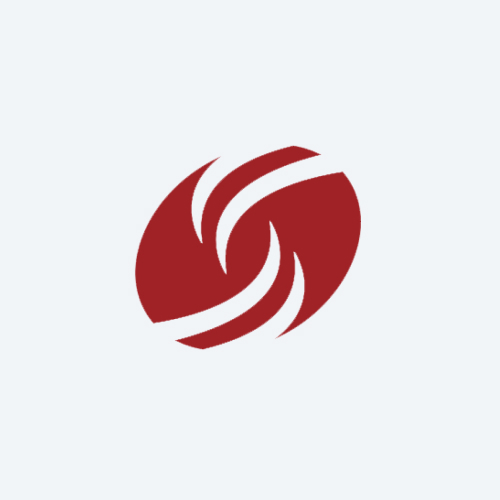 Anonymous
Andrea Michaelson
Raelene Nicholas
Anonymous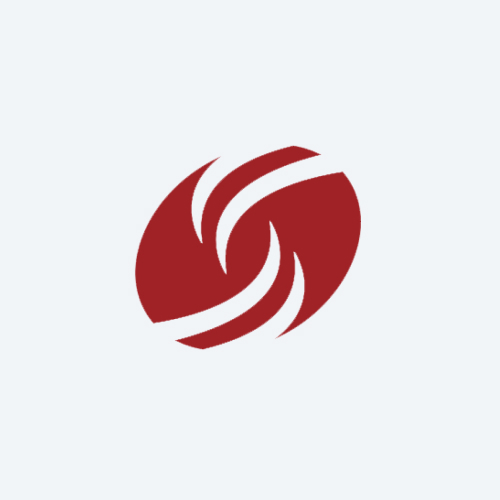 Anonymous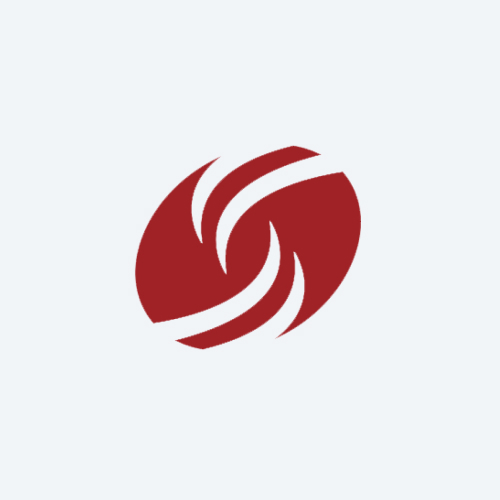 Kitty Roche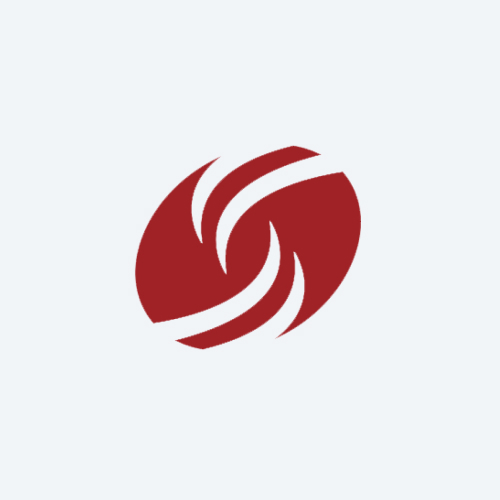 Kylie Hoffman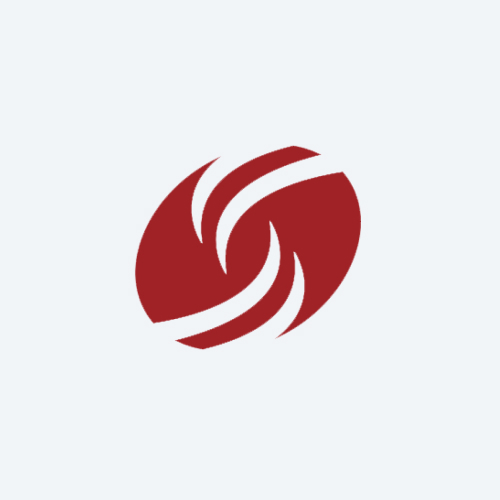 Anonymous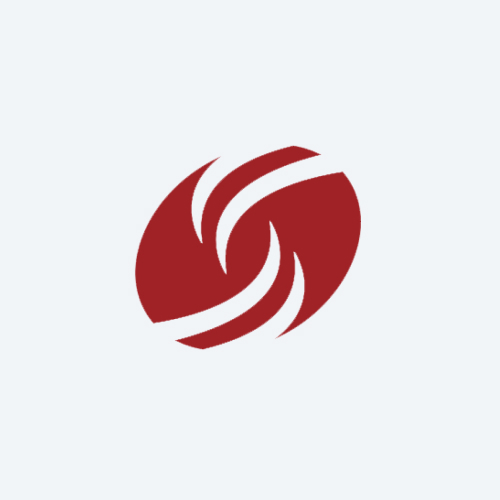 Anonymous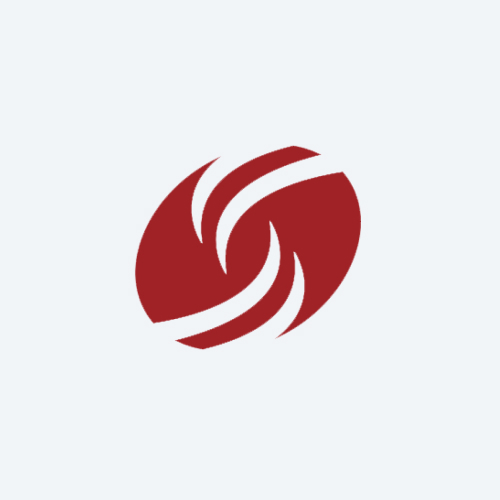 Anonymous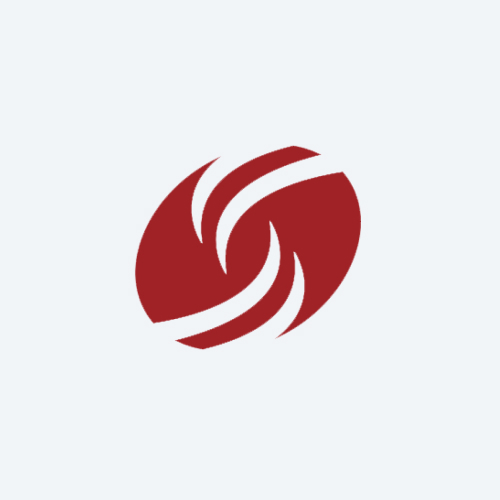 Miranda Harman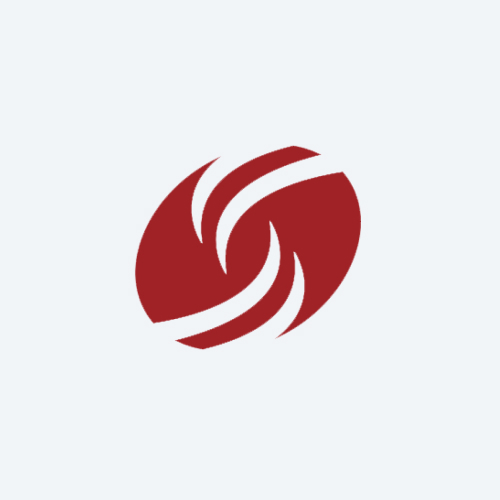 Meredith Nation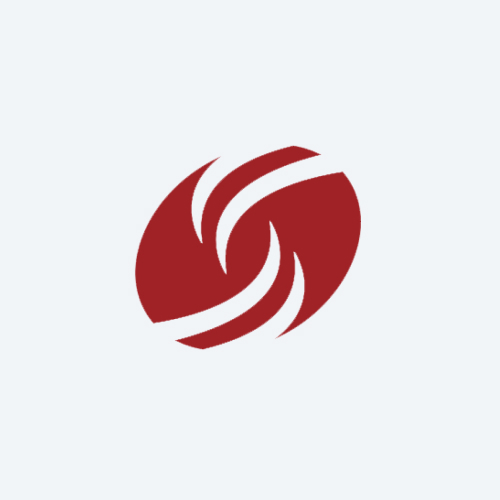 Vinh To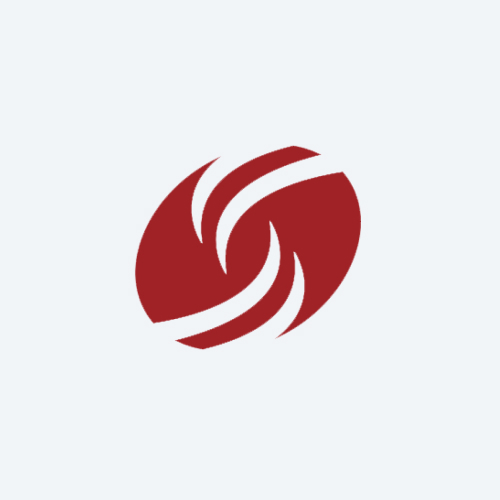 Brigid Morrison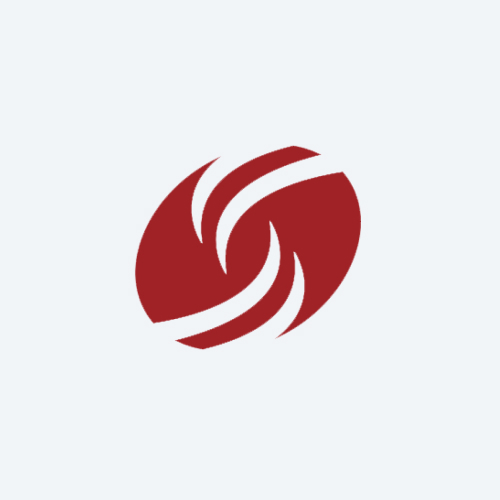 Fiona Taylor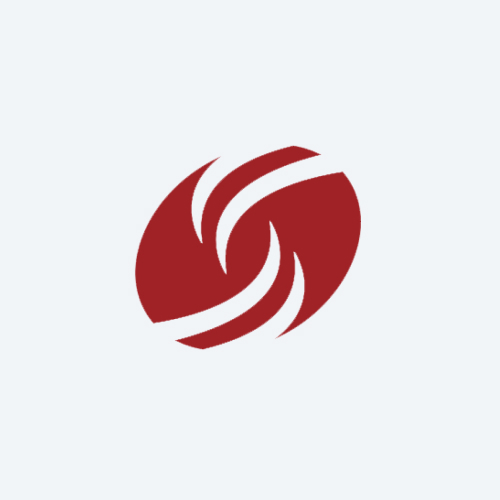 Jeremy Sumner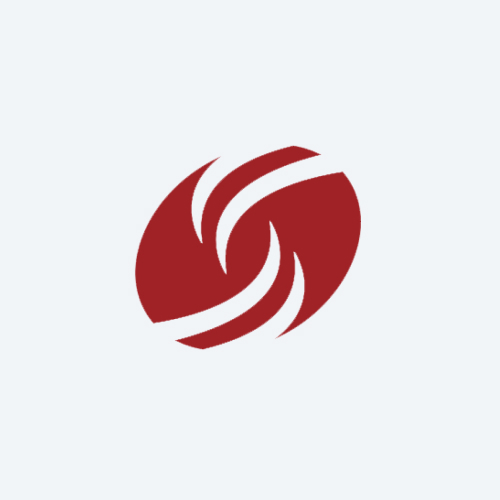 Barbara Holland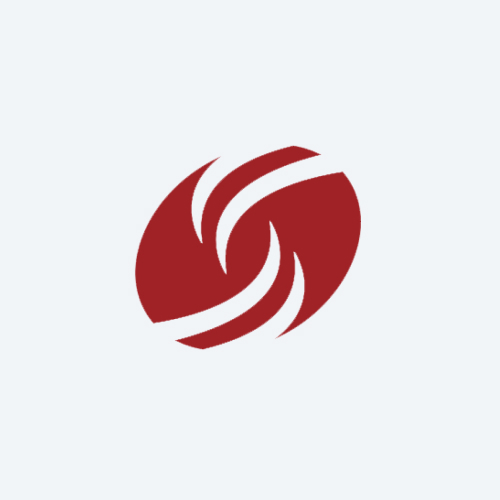 Warren Hankey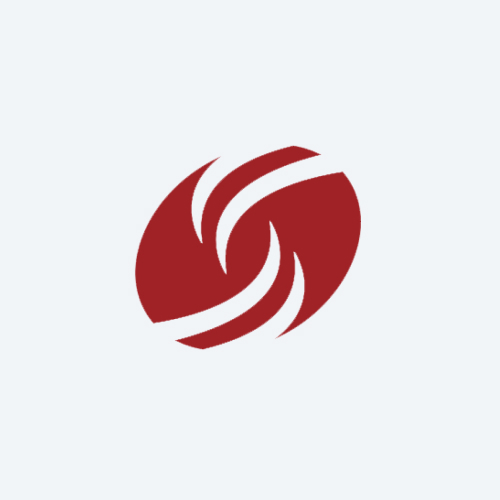 Anonymous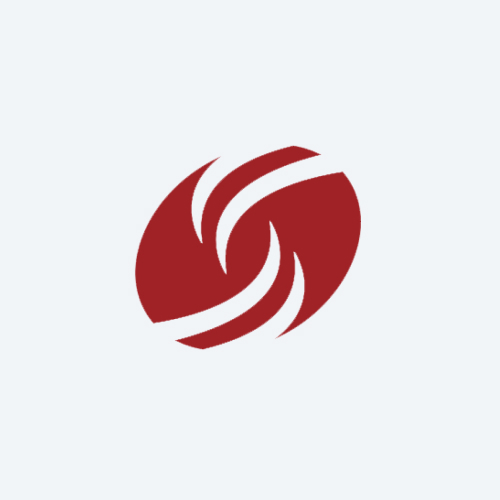 Jacqueline Halpin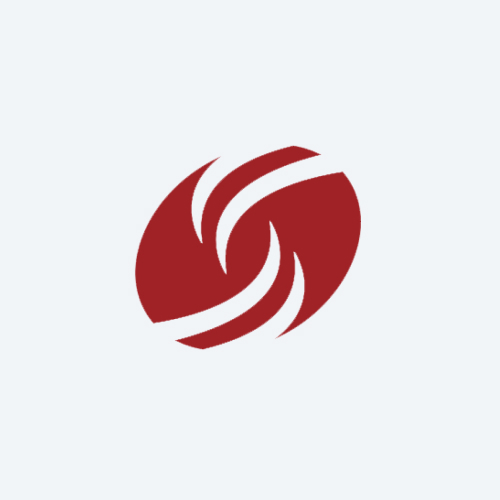 Anonymous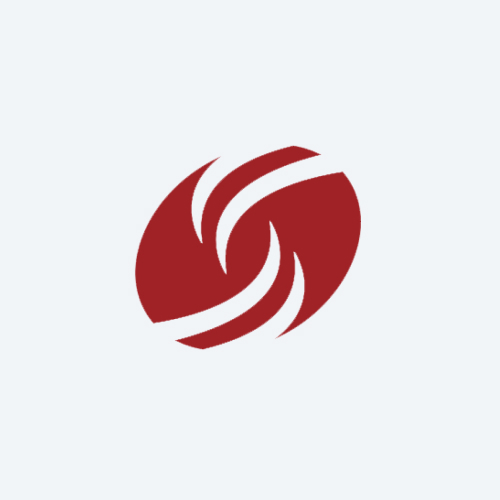 Rebecca Jee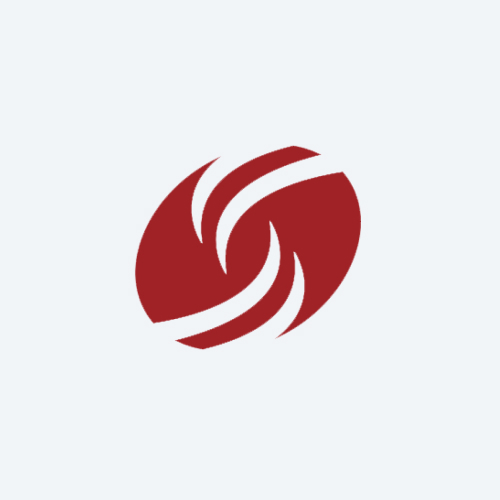 Cecilia Lawler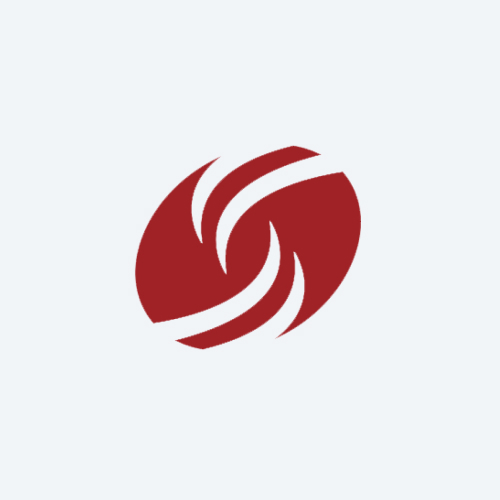 Anonymous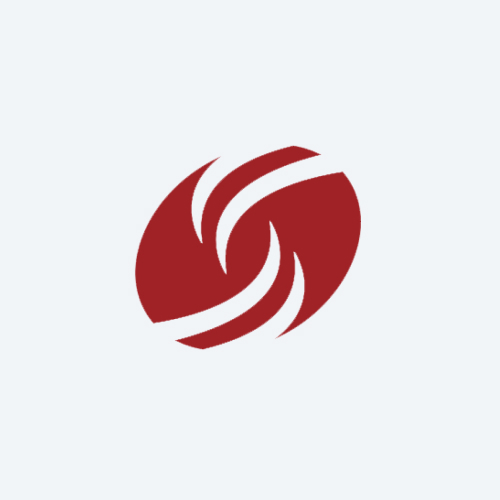 Susan Baker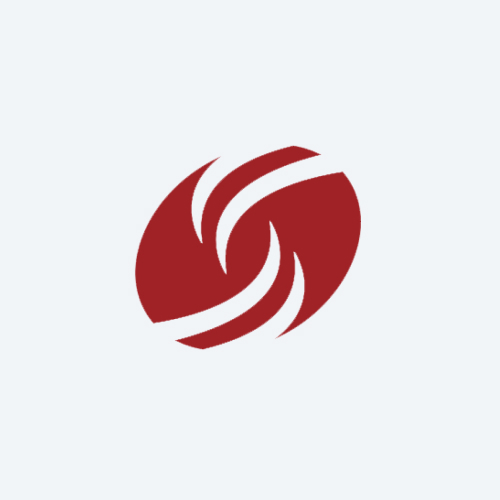 Amelie Meyer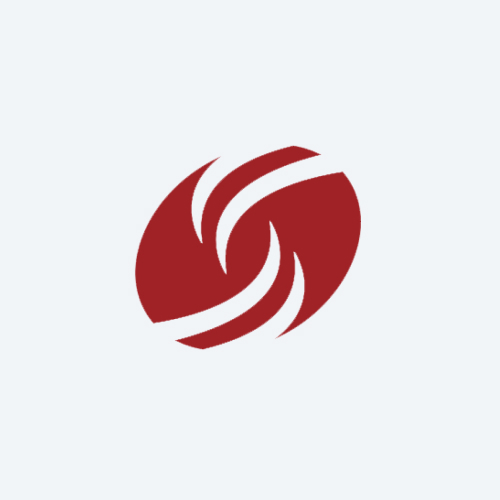 Anonymous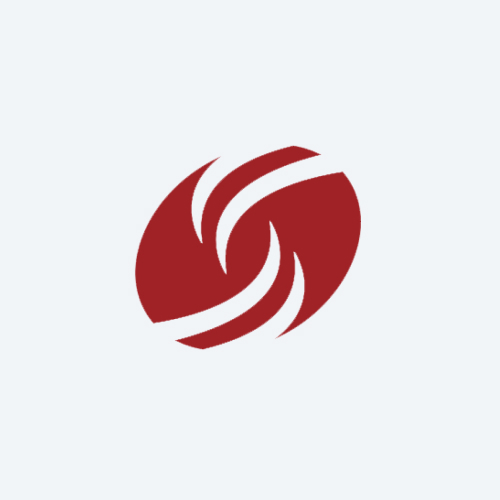 Anonymous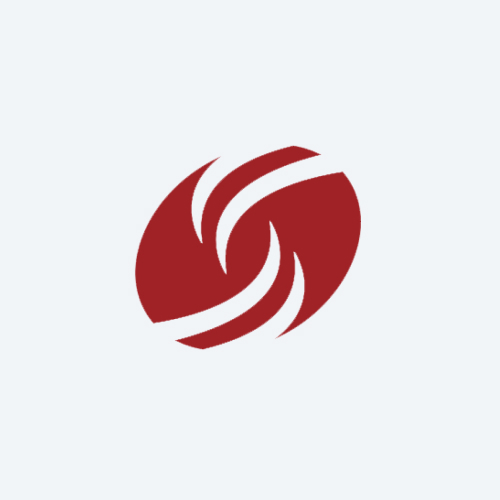 Anonymous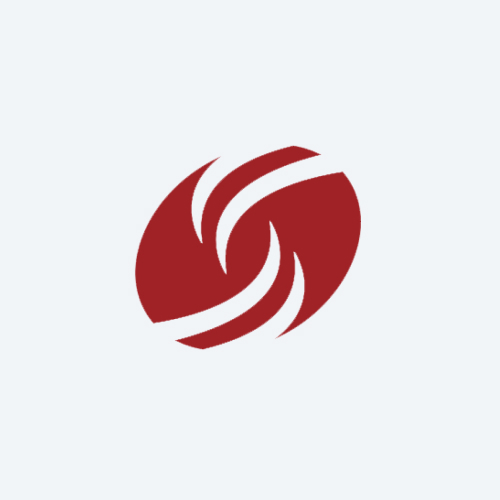 Louise Adams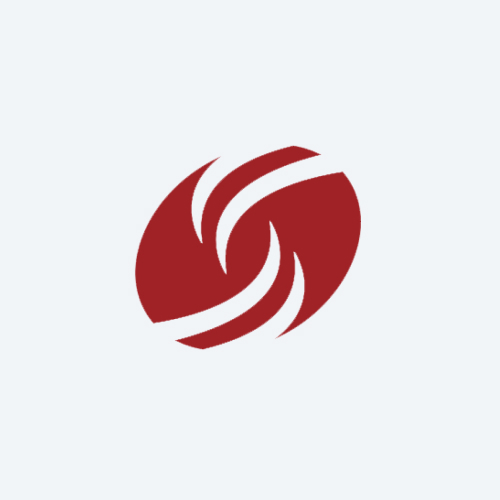 Rebecca Carey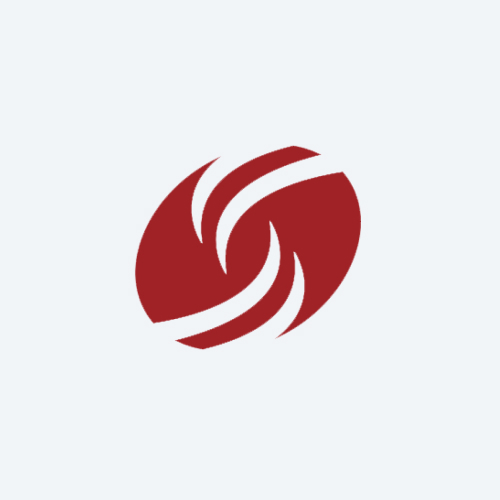 Rebecca Townsend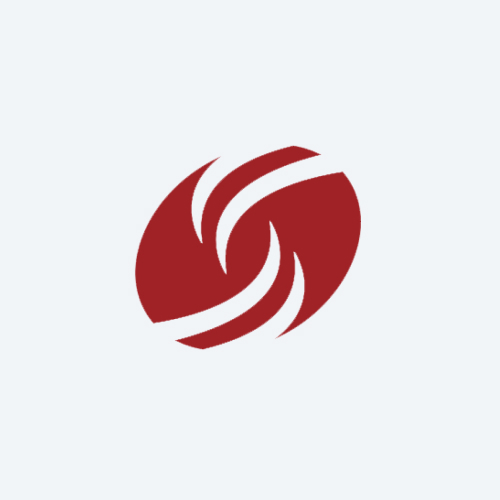 Anonymous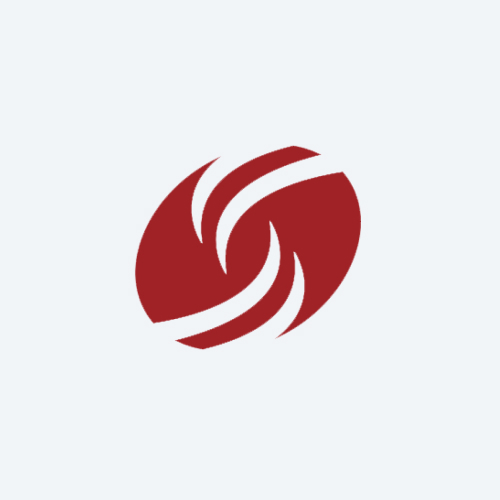 Anonymous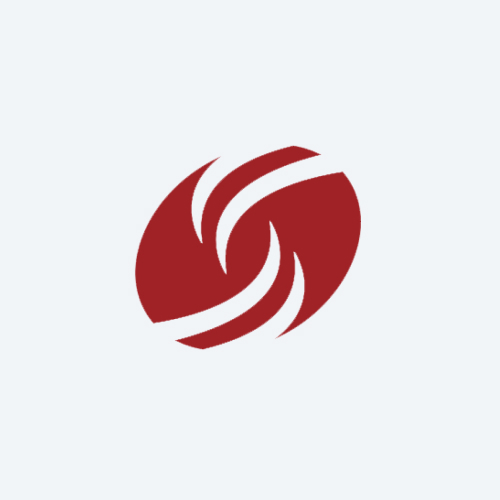 Anonymous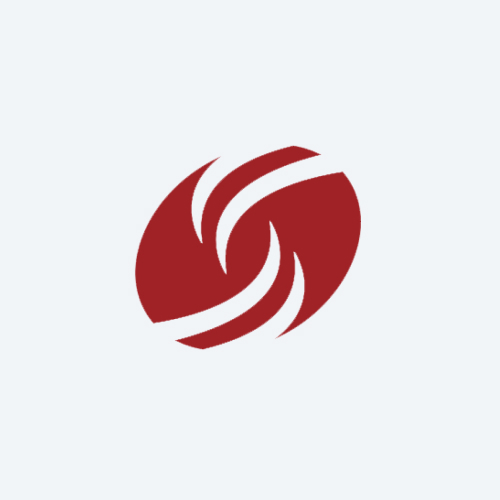 Nicole Rattray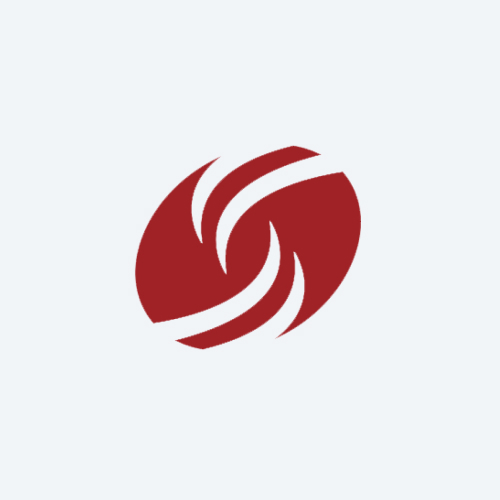 Sean Mcbain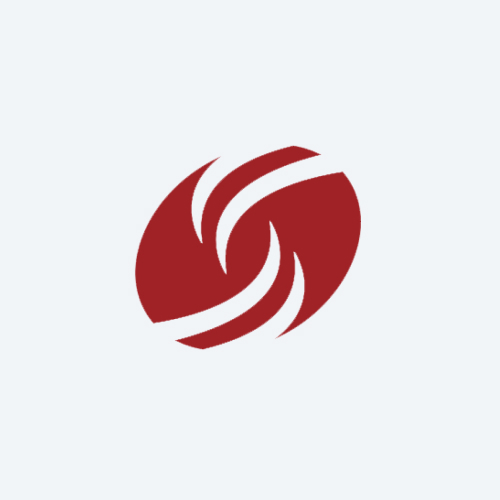 Anonymous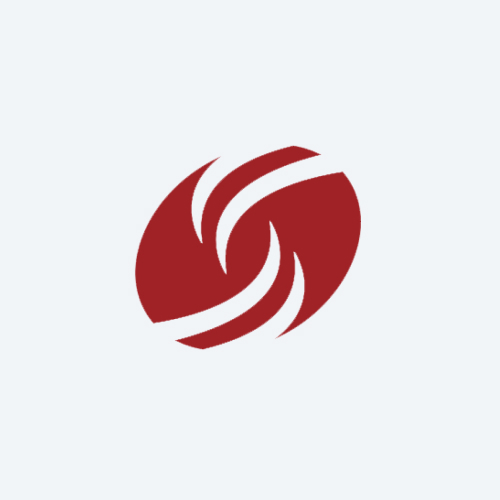 Marianne Cherrie
Anonymous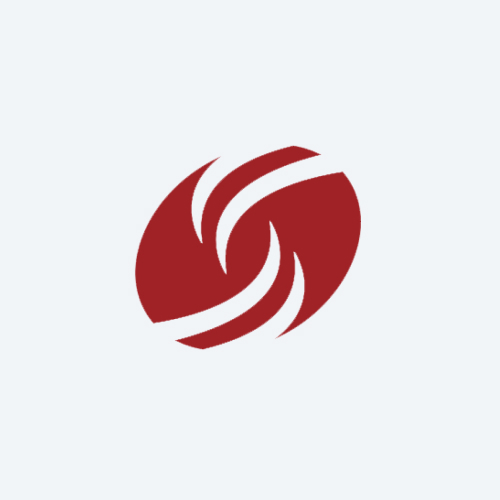 Anonymous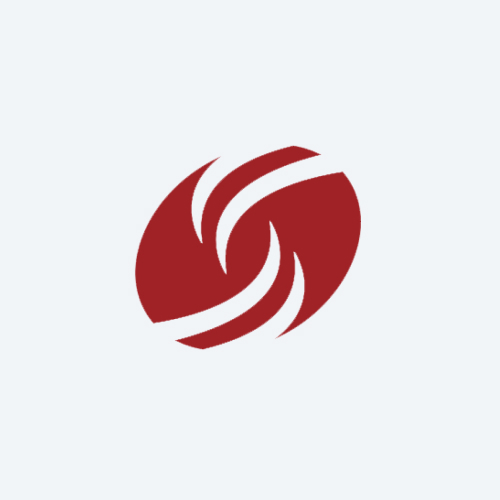 Anonymous
Anonymous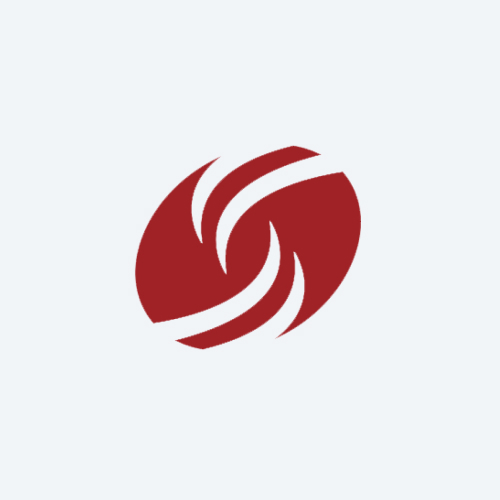 Anonymous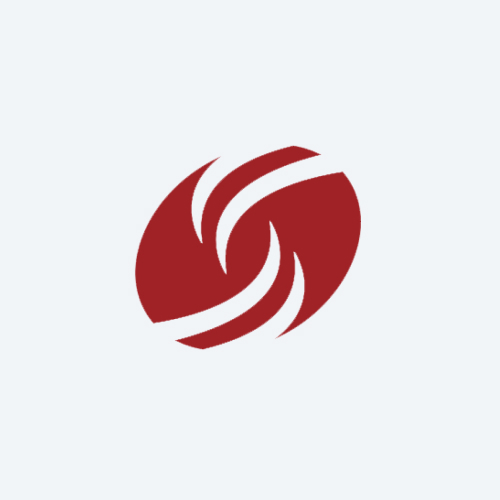 Anonymous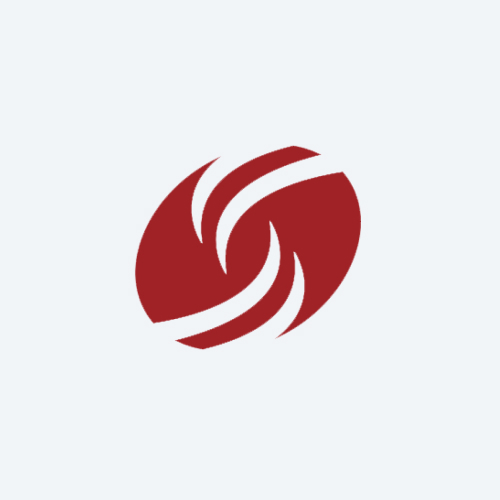 Anonymous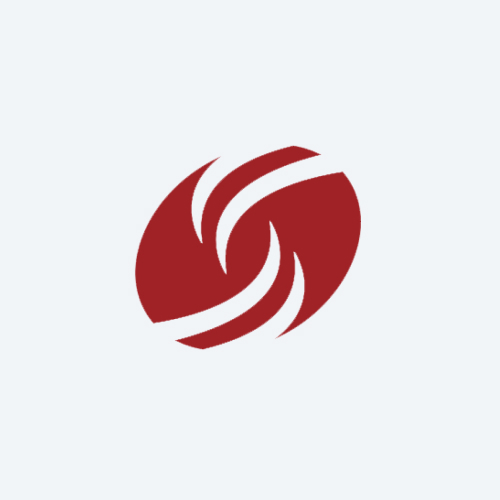 Anonymous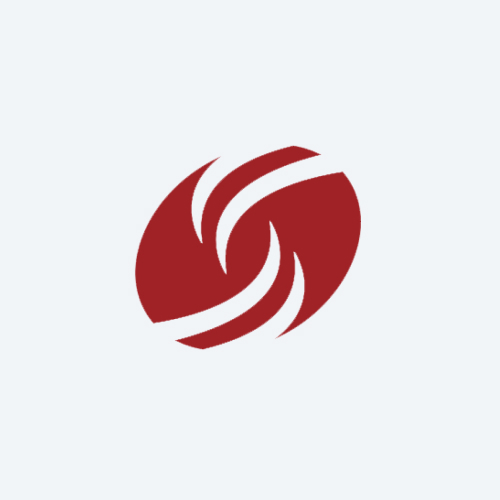 Anonymous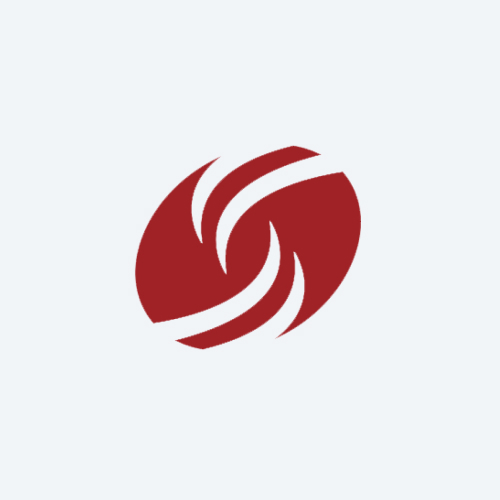 Benedicta Mcgeown