International Women's Day is on 8 March 2023
This year join our Illawarra team as we raise funds to support an over 40 additional women across our community into employment.
Join us by donating just one hour of your pay, and help us reach our target. Your donation is more than just a gift — it's an investment in a vulnerable woman's future. Help us dress women from the inside out to transform their lives.
Be part of the Empower Hour movement and donate your hour today!
Thank you to my Sponsors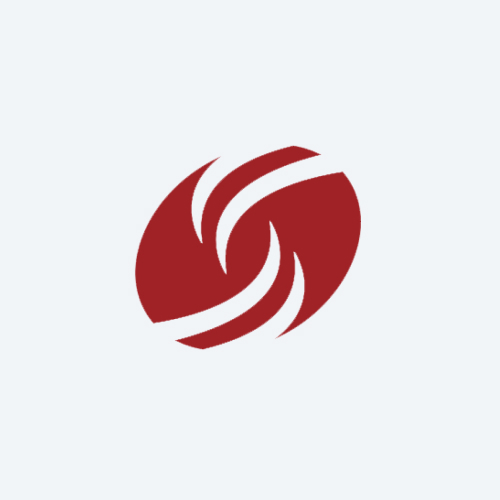 Four Legs Leadership Academy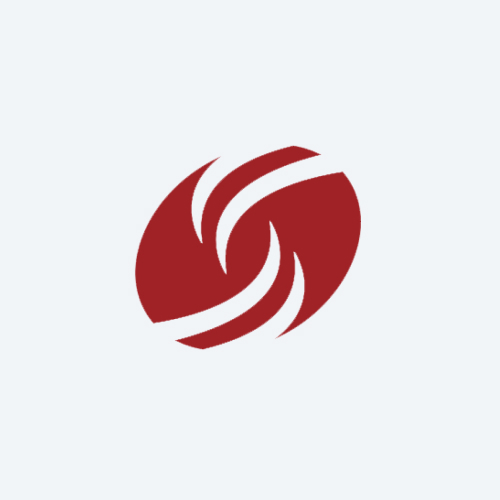 Amanda Bonnici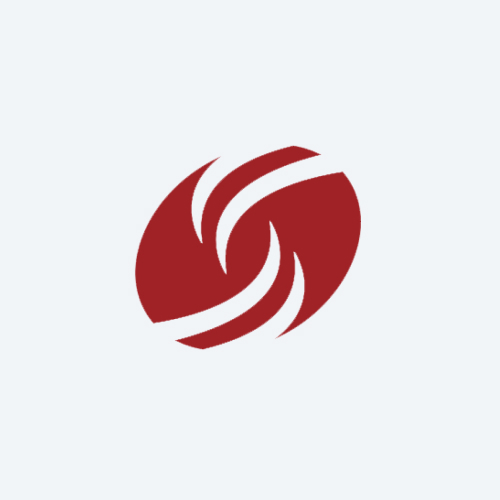 Shan K.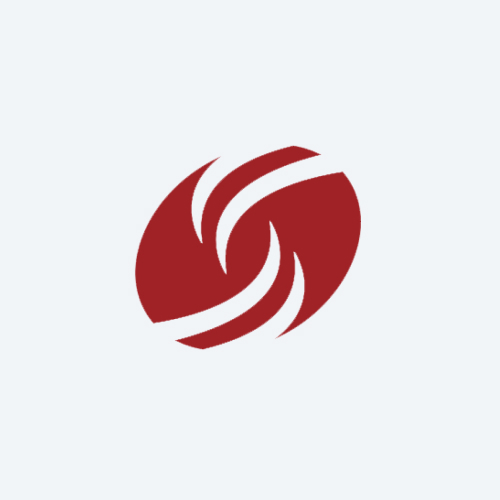 Tara Sullivan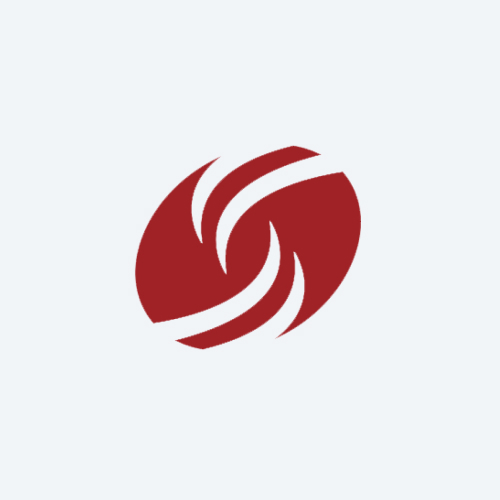 Betschwar & Co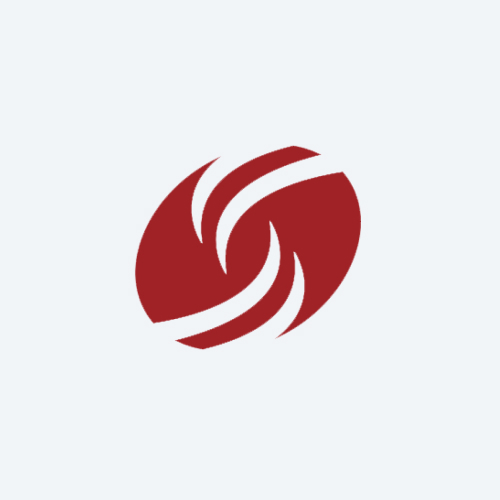 Joshua Rafin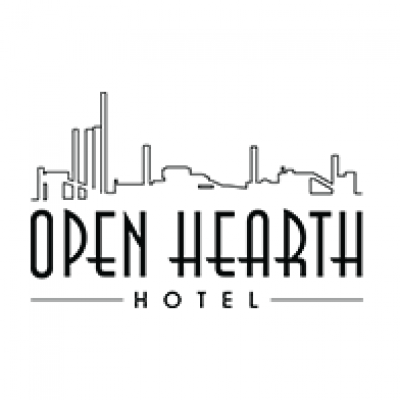 Open Hearth Hotel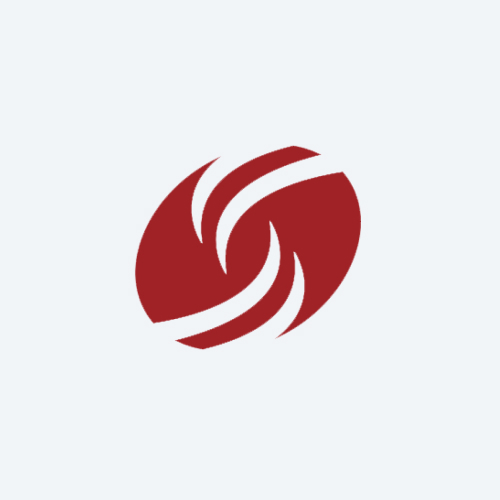 Fiducian Illawarra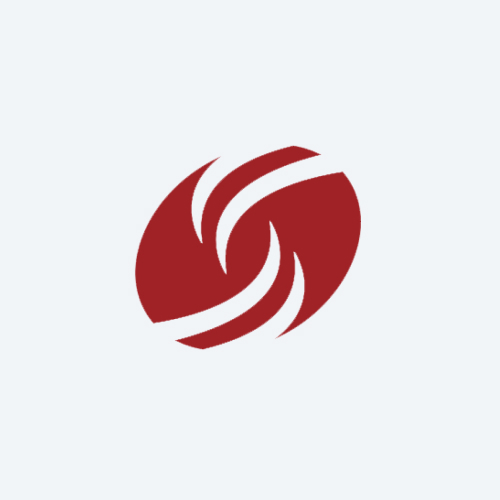 Moore Rehab Outcomes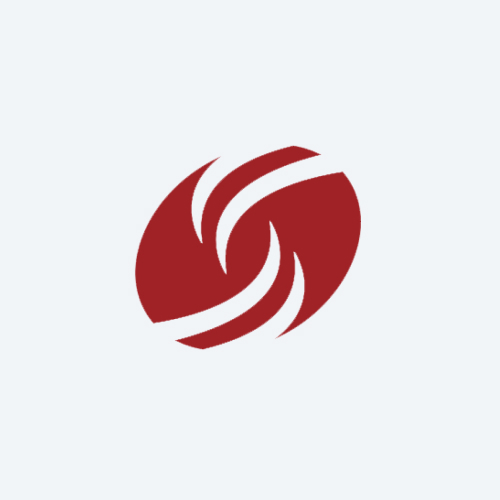 Stephen Kowal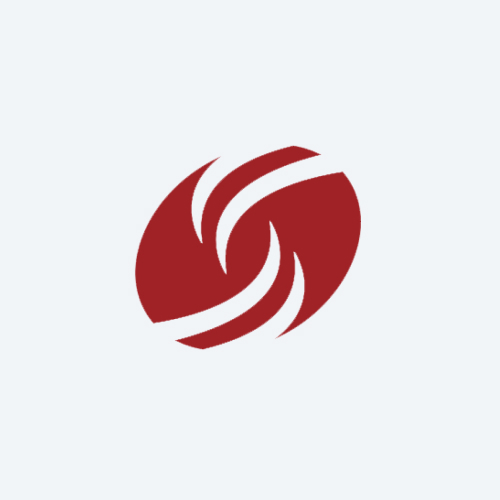 Bill Dowson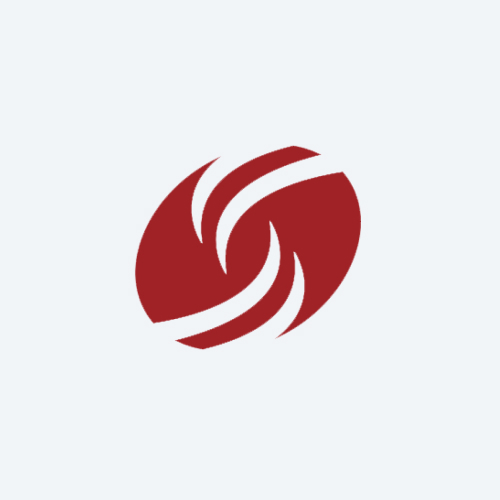 Slr Productions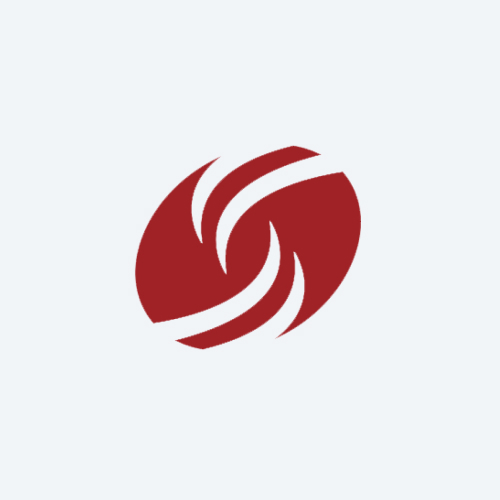 Wollongong Legal
Kristen Green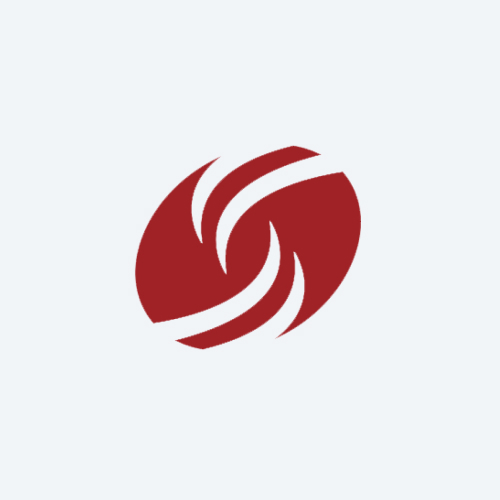 Kunal Shah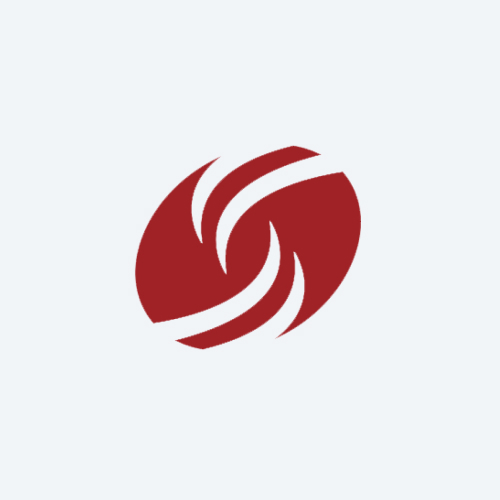 Judy Bucher