Join Decision Inc. Australia to support Dress for Success & International Women's Day 2023
This year Decision Inc. Australia is championing Dress for Success's Empower Hour to support International Women's Day, #EmbraceEquity and empower more than 700 women across Australia into employment.
Join us by donating just one hour of your pay (or more) and help us reach our target. Your donation is more than just a gift — it's an investment in a vulnerable woman's future. Help us dress women from the inside out to transform their lives.
For every dollar donated by our team, Decision Inc. Australia will match dollar for dollar.  Be part of the Empower Hour movement and donate your hour (or more) today!
Thank you to my Sponsors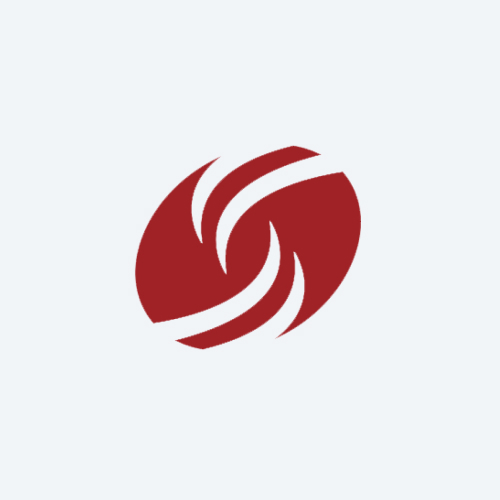 Nicole Murray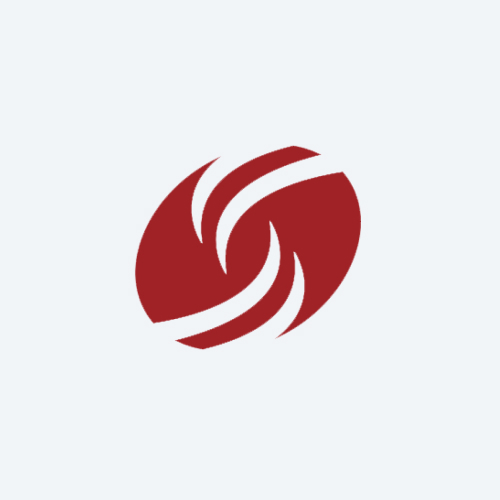 Aiden Heke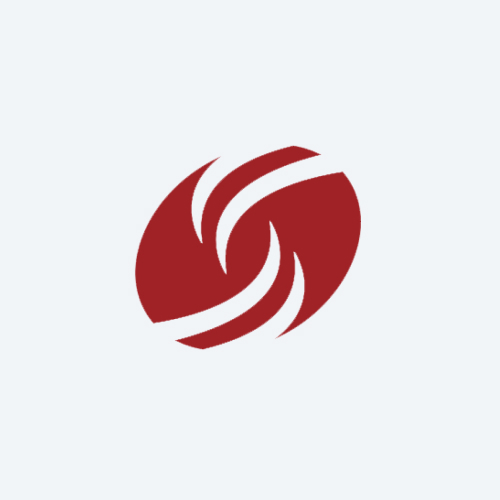 Trent Mcgee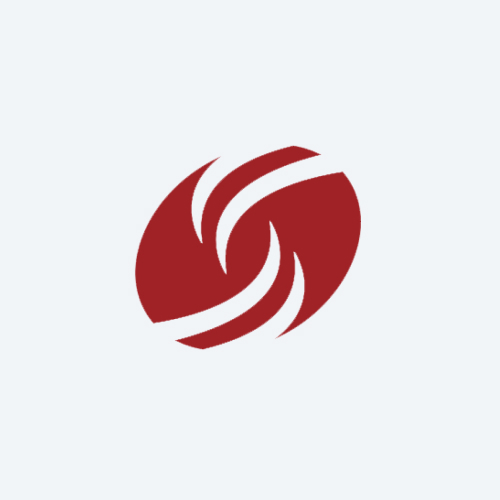 Reghard Van Jaarsveld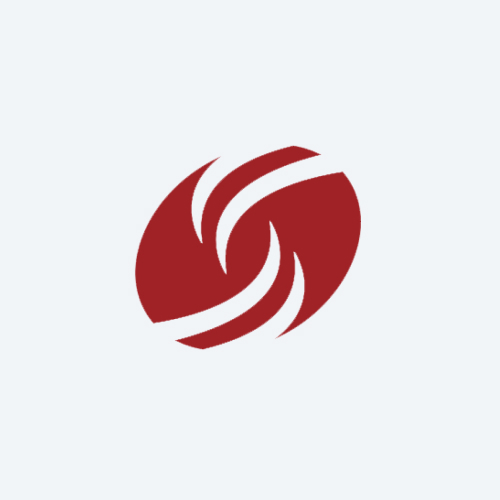 Rebecca Drescher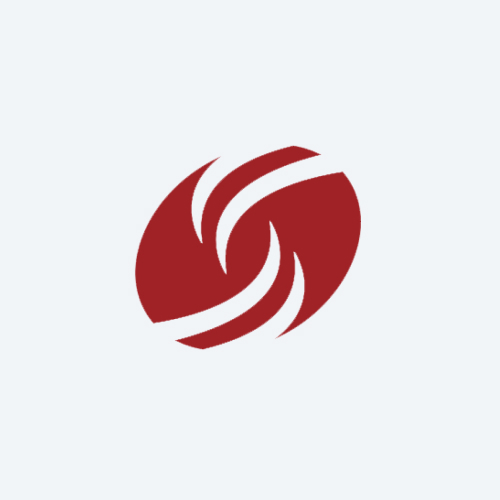 Jennifer Hwu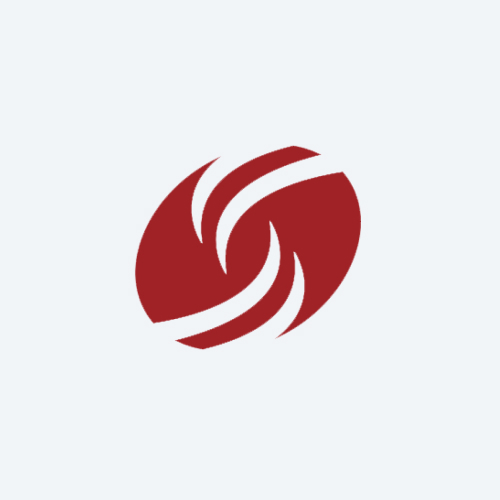 Anonymous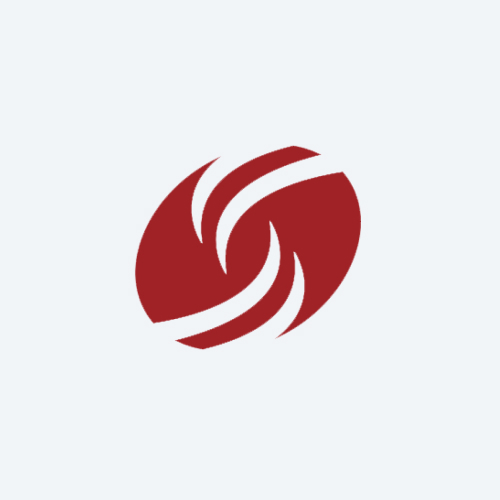 Haowen Liang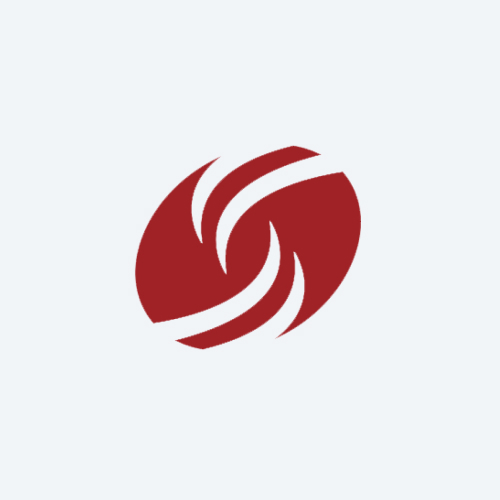 Anonymous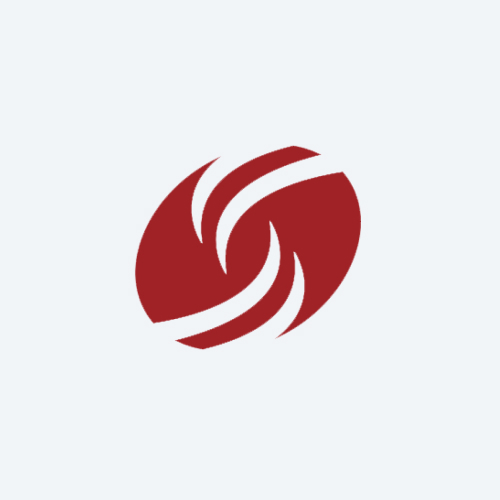 Decision Inc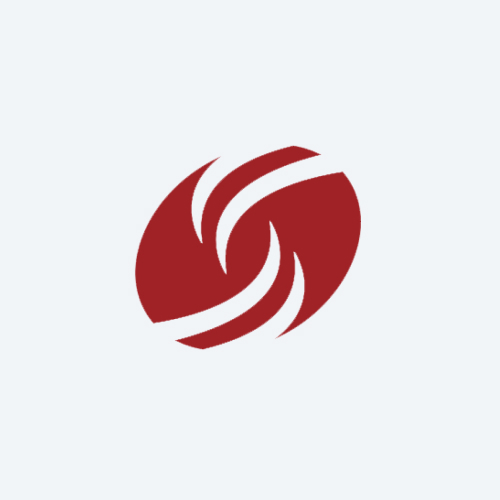 Tony Butler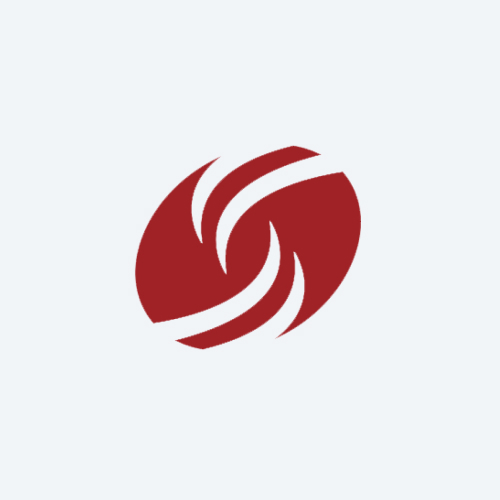 Ilbra Issavi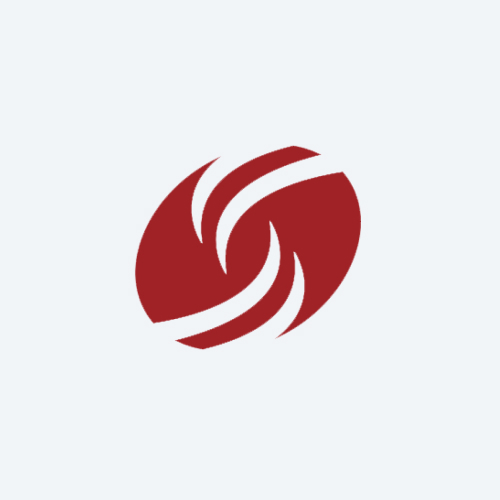 Kevin Southgate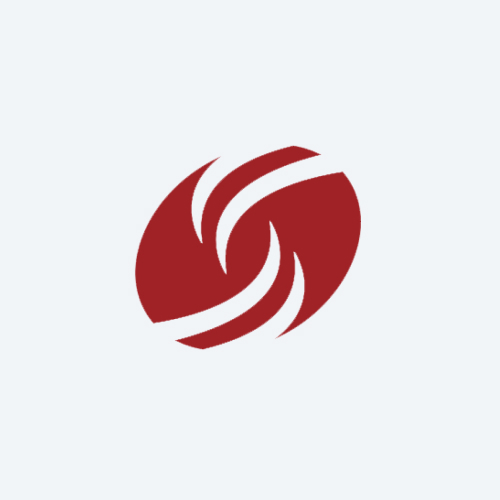 Suraj Kannan