Raise more than a sweat and support our Community Partner 'Dress for Success'
Amex WIN Australia are raising funds for community partner 'Dress for Success' in the 51st anniversary of the City2Surf.

Whether you walk, jog or run the famous 14km course, the City2Surf is all about hitting the streets and having fun with thousands of others in the world's largest fun run, all while raising funds for vulnerable women.
Your donation will help to rebuild the lives of women doing it tough by instilling confidence, restoring dignity and building resilience, to help women facing challenges thrive in 2022 and beyond.
My Achievements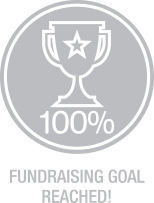 Thank you to my Supporters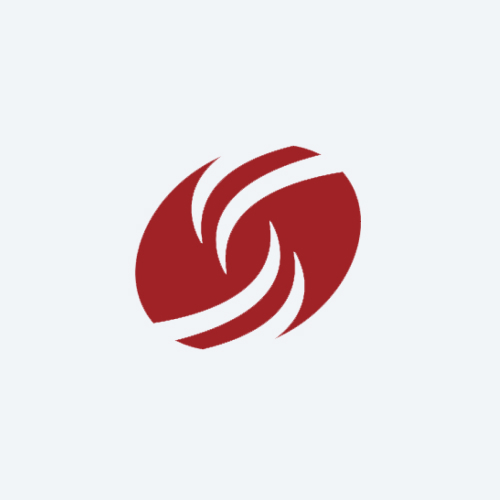 Sigourney Berndt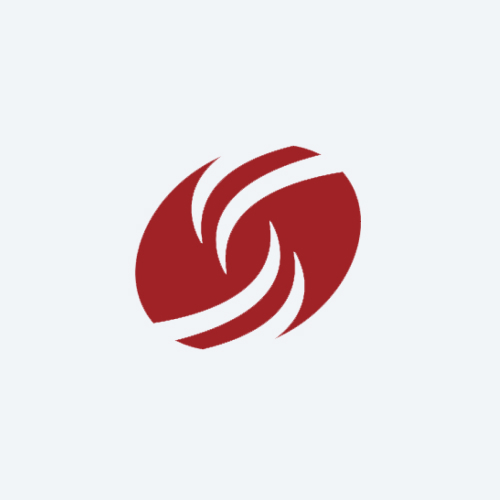 Julia Camilleri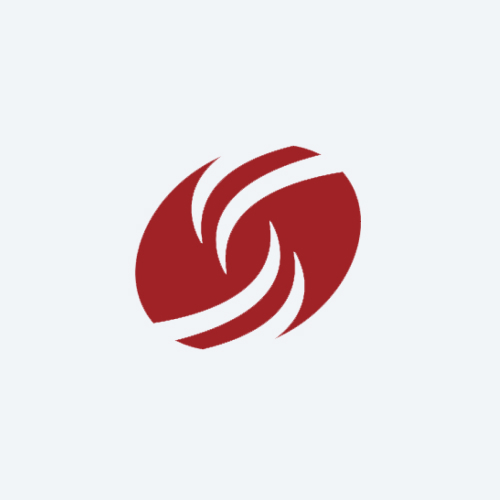 Hiromichi Tani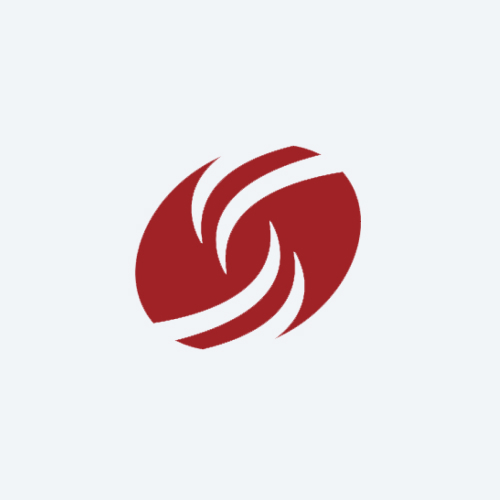 Kate Barr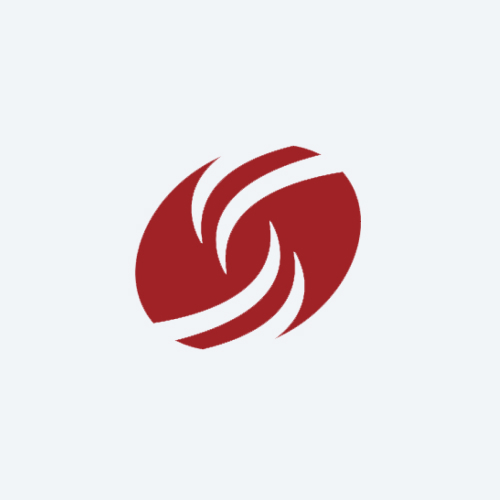 Mujono Abu Salim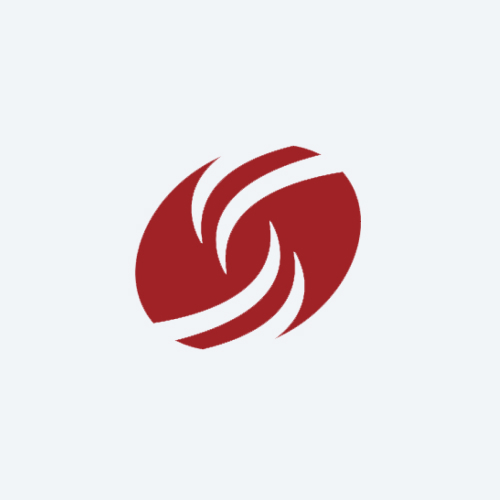 Neeraj Chopra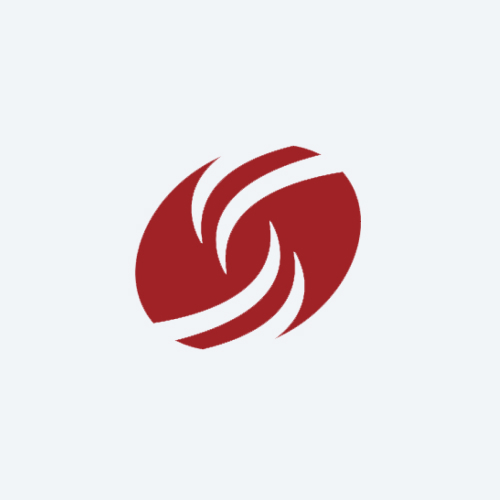 Hilda B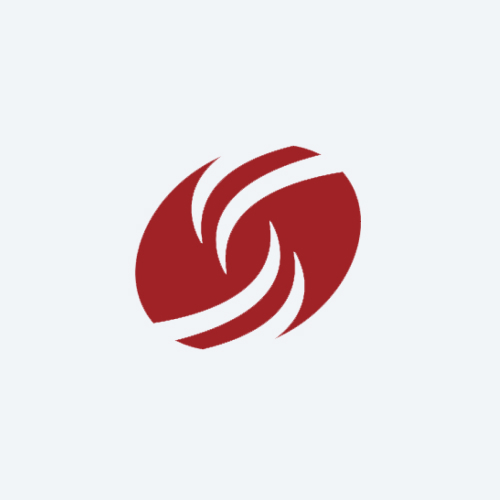 Bridget Kane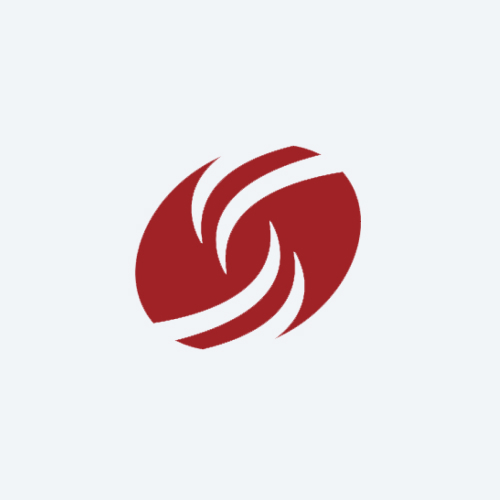 Genevieve Faulkner-firth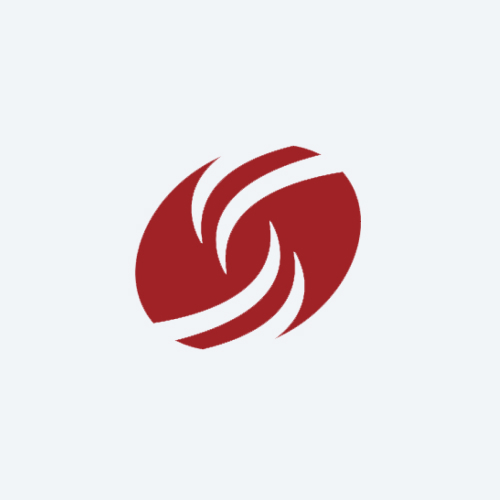 Lisa Broad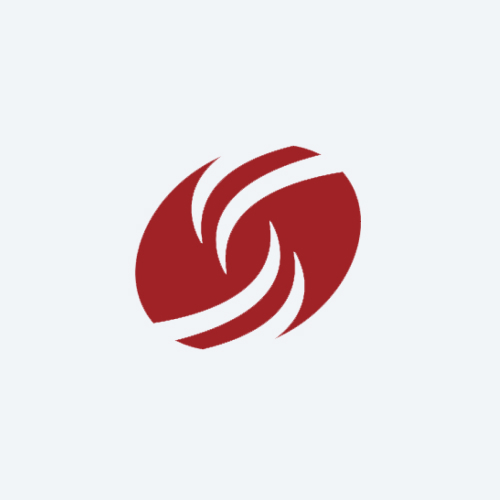 Vivian Guan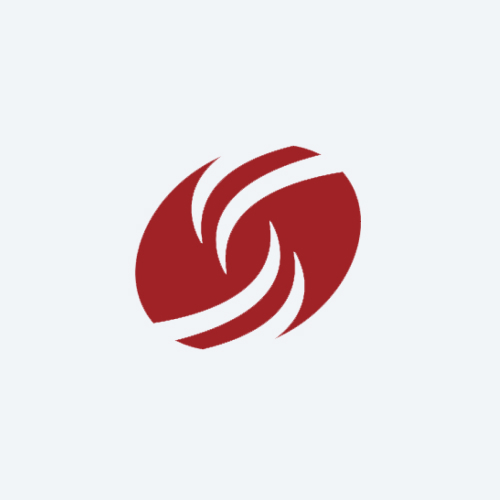 Patrick O'connell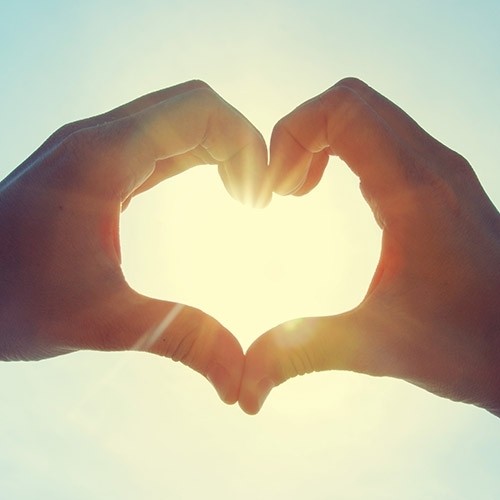 Peggy Muliadi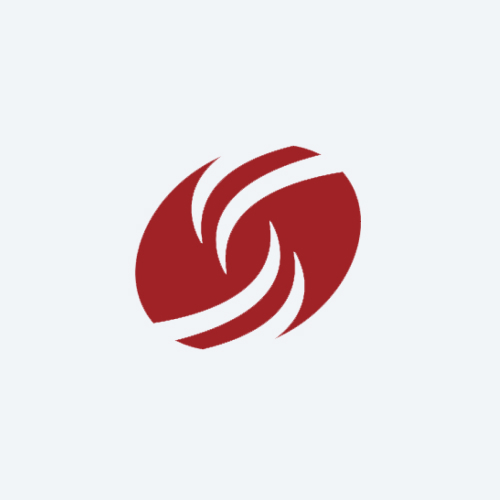 Jenny Bradfield
Anonymous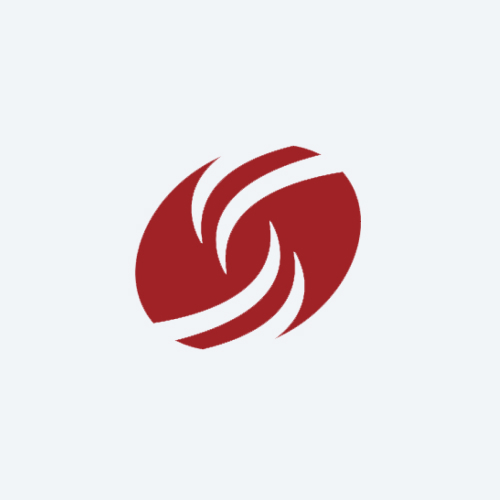 Valerie